Older women tended to have poorer memory fluidity scores than men of the same age group. However, the reverse was true for younger women. Researchers propose the difference could be a result of younger women having more access to higher education than previous generations.
Verbal tests for MCI might not pick up symptoms in women until they are further along into the progression of Alzheimer's disease, researchers report.
Women who sleep poorly tend to overeat and have an unhealthy diet, putting them at increased risk of developing heart disease and obesity.
Heavy cannabis use in women is associated with reduced risk of developing diabetes, a new study reveals.
According to a new study, women with the APOEe4 allele, a genetic variant closely tied to Alzheimer's disease, face sharper weight loss after the age of 70 than those without the gene, whether they go on to develop dementia or not.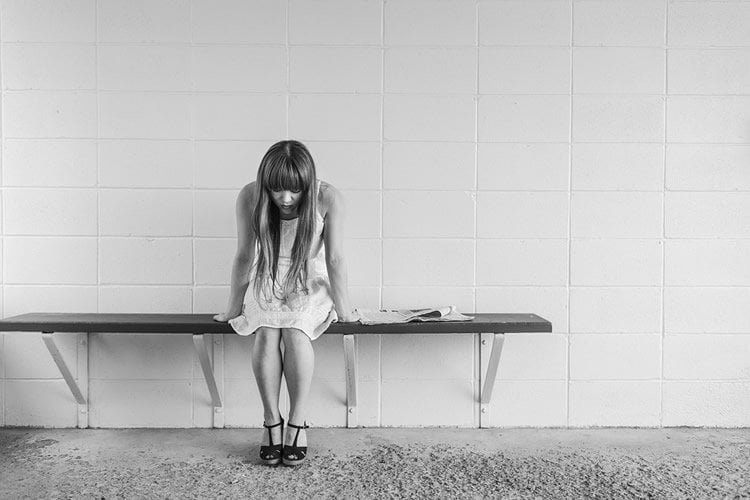 A new study published in the journal Menopause finds longer duration of estrogen exposure from the start of menstruation until the onset of menopause is associated with a reduced risk of depression in women.
A new study reports women who have experienced sexual violence have more vivid memories than women coping with other traumatic experiences. Sexual violence survivors, researchers report, have more intense memories decades after the attack has occurred, which are difficult for them to forget.
Women who give birth to their last child later in life may have an edge when it comes to longevity. Those who gave birth later in life had longer telomeres, which are biomarkers for long-term health and longevity.
Women who experience reproductive periods for more than 38 years are at increased risk of developing dementia later in life. The study found dementia and Alzheimer's risk increased successively for every additional year a woman remains fertile.
Study reveals women have higher activation in sensory areas of the brain associated with pain compared to males when witnessing another person suffering.
Researchers say women tend to feel less stressed on weekends when they usually have more "down time".