Wave patterns provide a deeper insight into sleep, consciousness, and attention.
Criticality in the brain was linked to inhibitory neurons imposing and organizing the computational dynamics.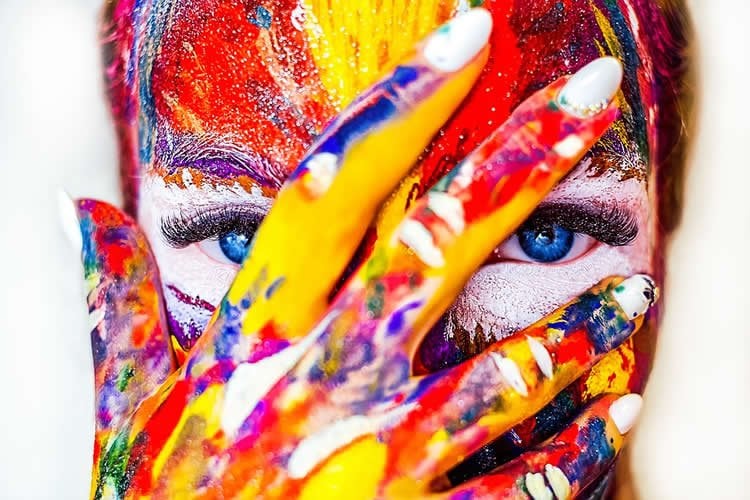 According to researchers, the 'fill in' effect makes only a small contribution to how we perceive colors in an image. The study also provides new evidence that color processing cells play a vital role in color perception.
Researchers find an increase in neural activity to stimulation in flies with genetic mutations associated with early onset Parkinson's disease.
A new study reports researchers have identified certain spots dedicated to processing faces in the primate brain prefer faces with bodies.
A new study provides clues as to how cells in the visual cortex directs sensory information to different targets throughout the brain.
Face pareidolia, a phenomenon where the brain is tricked into seeing human faces in inanimate objects, may occur as a result of the brain processing the perceived facial expression in the same sequential way it perceives a human face.
Using neuroimaging technology, researchers discover we not only see with our eyes, but with our brains too.
Caffeine improves visual acuity by increasing alertness and detection accuracy for moving objects, a new study reports.
A new study reveals both auditory and visual learning follow similar principles. The findings, researchers report, could help in the development of new approaches to restore sensory deficits.