Researchers have developed a cornea implant from the collagen protein of pig skin. The implant restored the vision of 20 people with diseased corneas. The new implant could be a viable alternative to human cornea transplantation.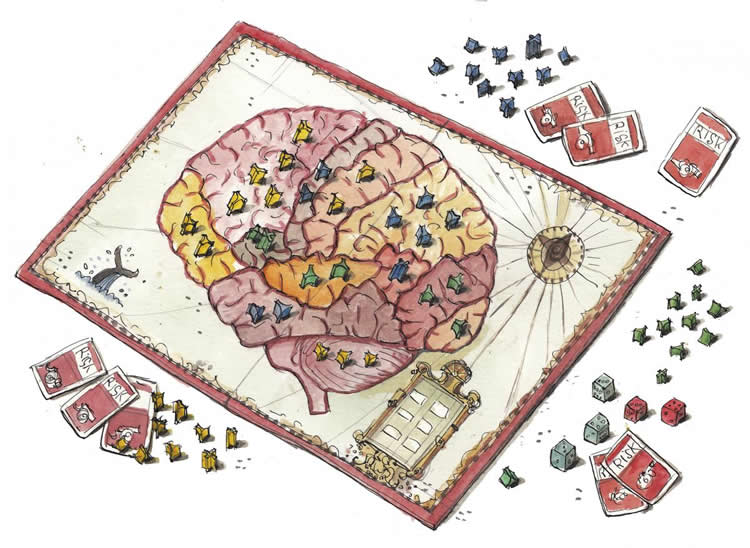 Researchers discover those who were born blind use a brain map, similar to that in people with full vision, to distinguish between objects.
Researchers find those who are blind from birth visualize numbers the opposite way around from sighted people.
Researchers report human echolocation works in tandem with other senses to help deliver vital information for those with visual impairments.
Providing free or low-cost vision care and eyeglasses to children helped improve academic performance and behavior, researchers report.
Researchers bioengineer a retina that from synthetic and biological tissue. The development could revolutionize the bionic implant industry.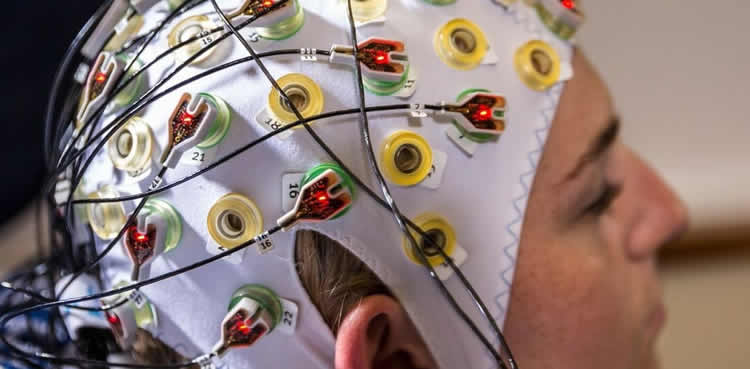 Researchers investigate advances in BCI and consider the implications of linking our brains up to technology.
Researchers have developed a new "brain window" that allows for longer-term studies to map the visual areas of the brain.
Cognitive tests that rely on vision-dependent tasks may skew results for up to 25% of adults over 50 with undiagnosed visual problems such as AMD and cataracts. This may lead to a misdiagnosis of mild cognitive impairment in older adults.
Smoking marijuana affects several key visual functions, including 3D vision and contrast sensitivity. However, 90% of cannabis users believe the drug has either no, or minimal, effect on their visual abilities.