According to a new study, playing puzzle games like Tetris for as little as three minutes at a time can reduce addiction cravings.
A new study which used a video game where people navigate through a virtual town helps researchers to pinpoint how spatial information is incorporated into memory, and why remembering a specific experience can trigger memories of events which occurred in the same location.
Escapism appears to be a common predictor of problematic gaming in both professional and recreational gamers.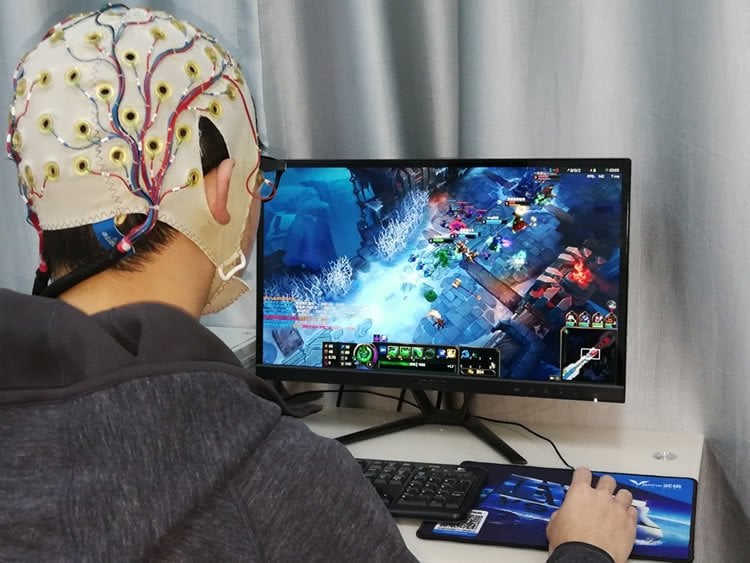 Researchers report playing action video games increases performance on visual selective activities. Players had increased focus on relevant visual information while suppressing less relevant information.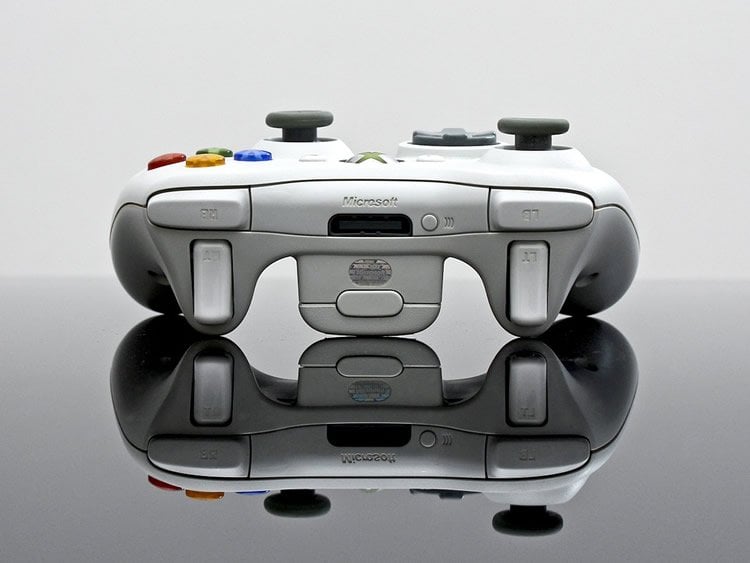 A new study reveals how playing video games not only changes how our brain functions, but also the structure of the brain.
A new study reviews how teachers use video games to educate children in the classroom. The report identifies the features teachers find most useful in tracking learning.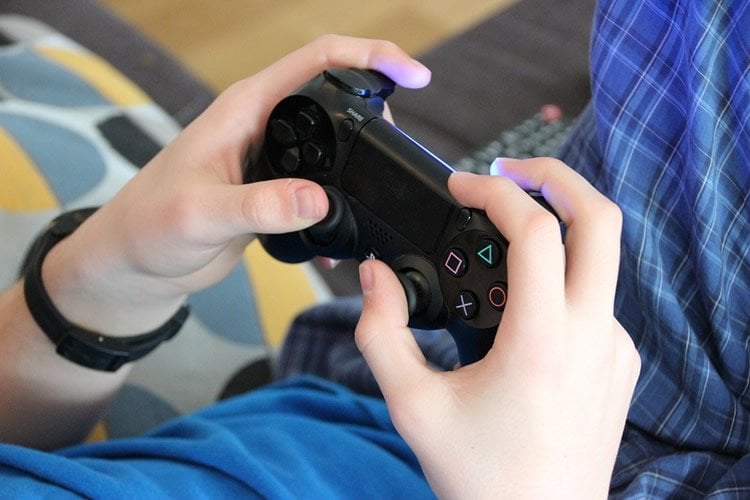 Researchers comment on the perceived link between violence and video games. They conclude claims that there is consistent scientific evidence that video gaming encourages violence, are false.
Video games high in action content help players to become quicker learners, researchers report.
Fast-paced, real time strategy video games can help train the brain to become more agile and improve strategic thinking, a new study finds.
Inexpensive, commercial video games may help those suffering from anxiety and depression to combat their symptoms. Researchers found that, in addition to conventional games, virtual reality games could help people overcome mental health problems.
Children who play video games for three or more hours per day performed better on cognitive skill tests for working memory and impulse control than those who do not game.