The failure to accurately sense body orientation relative to gravity may result in inappropriate movements or falls, as well as impair daily functions such as walking or carrying objects.
When we lie down, our brains decrease reliance on information related to the external world and increase reliance on internal perceptions generated by the sense of touch.
A headset that stimulates the ear canal improves both motor and non-motor symptoms of Parkinson's disease. The effects of the stimulation appear to have a lasting effect following treatment.
Whether you stand up to eat or sit for dinner, your posture influences how much you enjoy your meal. Standing to eat mutes taste perception and reduces sensory sensitivity, resulting in a decreased enjoyment of food.
Researchers have identified a new type of vertigo. The study reveals people with this new form of vertigo are more likely to have severe motion sickness than those with other types of the condition.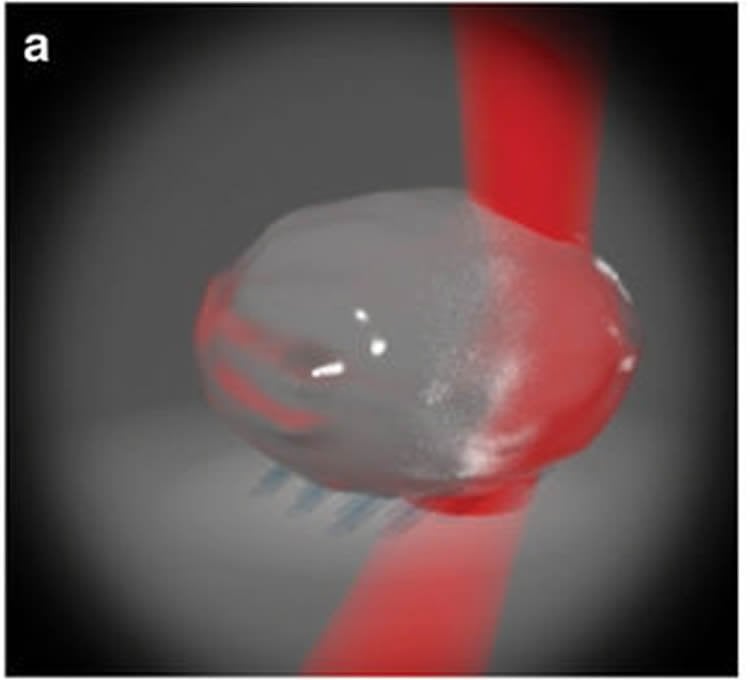 Researchers have developed a new way to help understand how the vestibular system works as an animal stands still. The method involves using optical tweezers to study the activity in the vestibular system.
Vision problems following a concussion are associated with academic difficulties, a new study reports.