A new study reveals birds can learn how to use objects to solve tasks by first playing with them.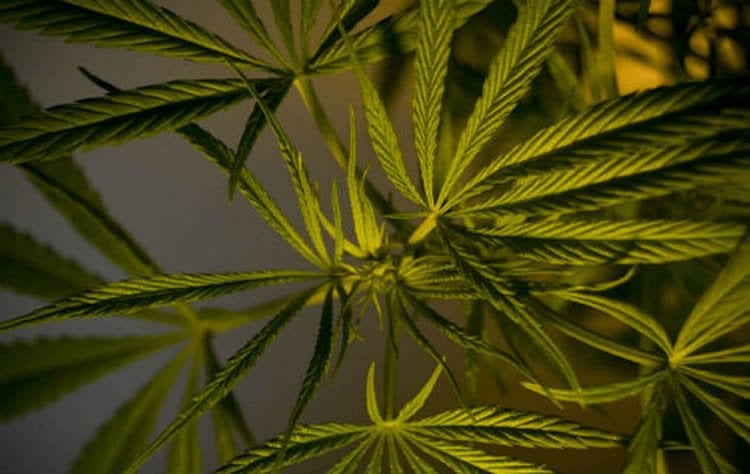 While researchers report the risk of developing psychosis from cannabis use is relatively small, those who use the drug and already suffer from schizophrenia may notice their condition worsen.
Previous research found sound cues played during sleep can improve a person's memory. A new study reports that sound cues during sleep can also help to weaken intrusive and traumatic memories. Researchers say sound cues during sleep could be used to both increase or decrease the ability to recall specific memories.
According to a new EEG study, walking between busy environments and green spaces can alter mood and emotion, triggering excitement and frustration.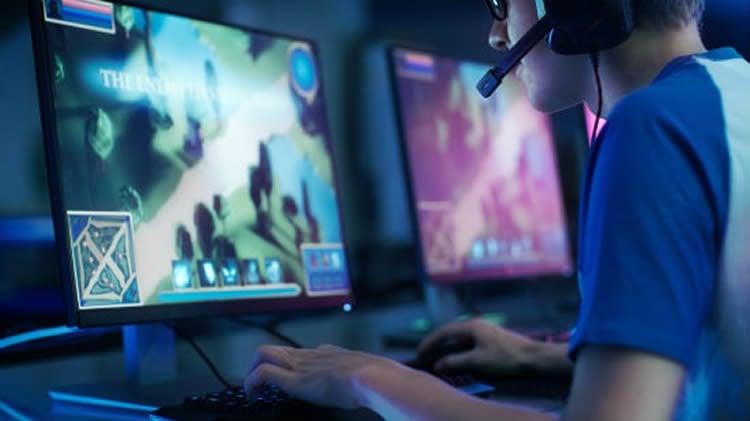 Some MOBA video games can act like an IQ test, researchers report. In a new PLOS ONE study, researchers note a correlation between skill in action strategy games, like DOTA2, and high IQ. The correlation is similar to that seen between intelligence and ability in more traditional games like chess.
An examination of artistic designs on stones believed to be over 15,000 years old reveals our early ancestors probably created intricate artwork by firelight.