Previous research found sound cues played during sleep can improve a person's memory. A new study reports that sound cues during sleep can also help to weaken intrusive and traumatic memories. Researchers say sound cues during sleep could be used to both increase or decrease the ability to recall specific memories.
A new gel that contains levodopa can adhere to nasal tissue. The gel releases levodopa directly into the blood and brain. Researchers say the preliminary data reveals the gel has proven to be effective in animal models.
A shared set of brain regions play a vital role in the retrieval of weak memories.
Sleep deprivation impairs our ability to stop obtrusive thoughts from entering our minds.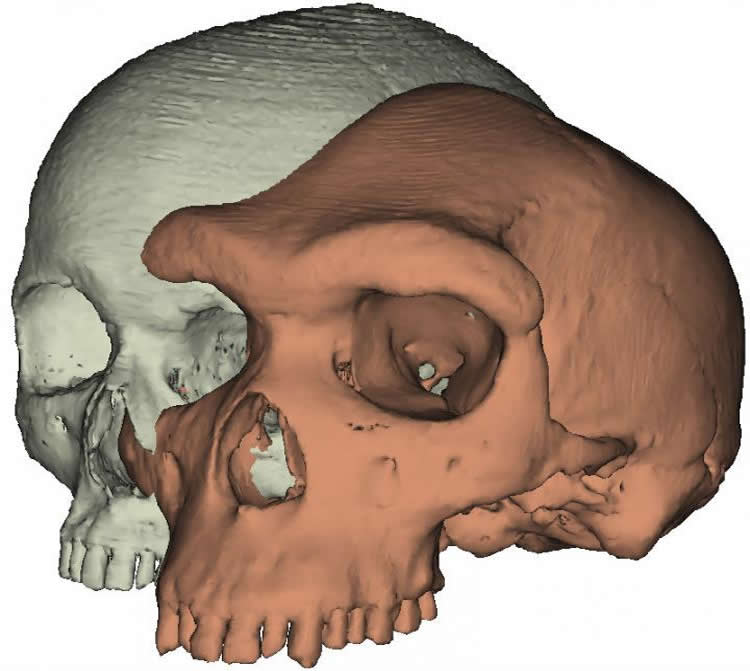 Researchers report expressive eyebrows allowed us to develop communication skills to establish greater social networks and express more nuanced emotions.