A shared set of brain regions play a vital role in the retrieval of weak memories.
Researchers report small, but deliberate changes in a person's facial appearance are effective in identity deception.
Sleep helps us to strengthen both old and new versions of experiences, allowing us to use our memories adaptively, researchers report.
An examination of artistic designs on stones believed to be over 15,000 years old reveals our early ancestors probably created intricate artwork by firelight.
Study finds three of six genetic variants which contribute to a child's language development are also associated with mental health risks.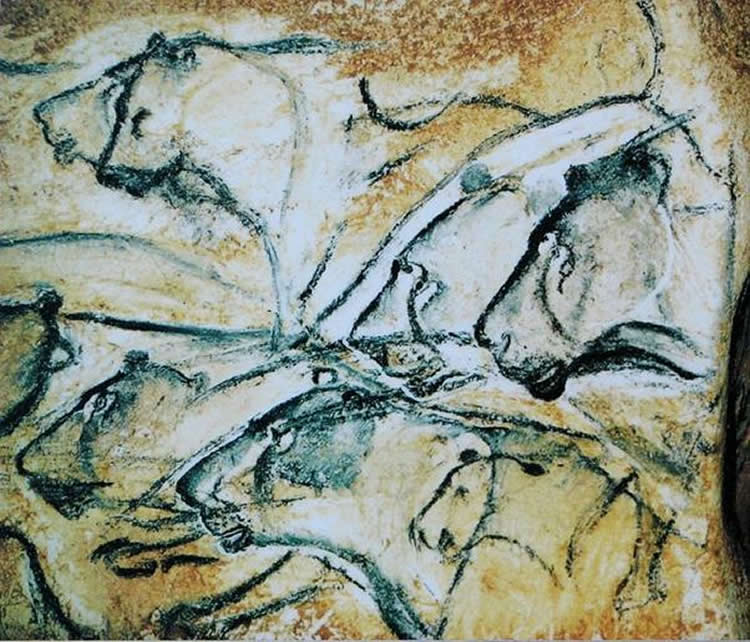 A new study reveals people with autism played an important role in their social groups through human evolution because of their unique skills and talents.
The prevalence of vitamin B12 in Marmite may increase levels of GABA in the brain, a new study reports.