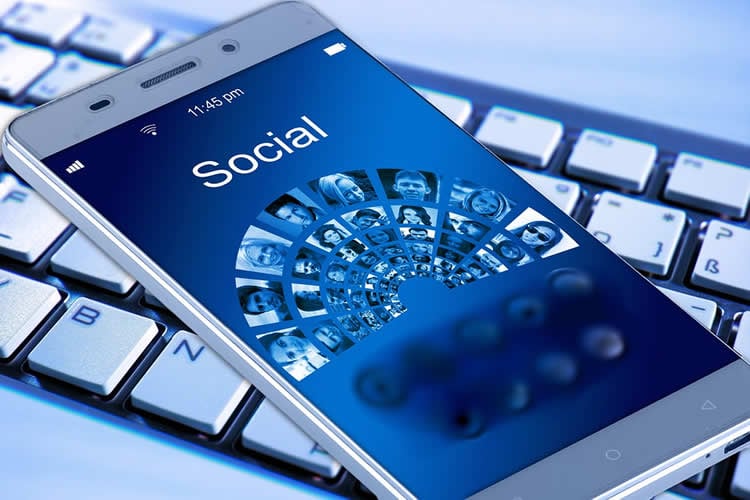 A new study reports narcissists are drawn to social network platforms as they see them as the ideal stages to showcase themselves.
Targeting autophagy may help in the battle against ALS and other diseases that affect motor neurons, researchers report.
According to researchers, people find it easier to lie in a foreign language than their native tongue.
Researchers discover higher infection rates in Purkinje cells with the herpesvirus HHV-6 in patients with bipolar disorder.
Researchers report altruistic motivations and behaviors can be changed with the help of mental training.
Study contradicts the popular assumption that video gaming is associated with an increased risk of obesity in children and teenagers. However, researchers did find a small correlation between obesity and adult gamers.
Fear and physiological tension can be reduced by the mere presence of another person, even if the person is unknown and does not offer support.
The direct contact of mGluR4 receptors with other key proteins plays a significant role in the regulation of synaptic activity.
Study details a signaling pathway that prevents the overproduction of snRNPs when they are not required.
Researchers say the freedom to make self-determined movements may be key to flexible thinking and creativity.