Sleep continuity, in addition to sleep quality, can determine how a person with dementia will experience their symptoms the next day.
Researchers have identified a molecule that appears to play a vital role in long term memory formation.
Researchers have identified a new neurodegenerative disease that is caused by a genetic mutation that disrupts DNA repair.
With the help of snails, researchers investigate the neural processes at work when we develop food aversions after eating a bad meal.
Drinking small amounts of alcohol, like one pint of beer or a large glass of wine, significantly impairs our feeling of being in control of our actions. A new study reveals even one beer can lead to overconfidence in driving ability and make us act in inappropriate, potentially dangerous ways. The study begs the question, are current alcohol limits for driving truly safe?
A new framework outperforms previous models in predicting and assessing neural network properties.
Researchers used Nash equilibrium game theory and adaptive control to program a robot that can better understand its human user's behavior. This allows the robot to anticipate and respond to the human's movements.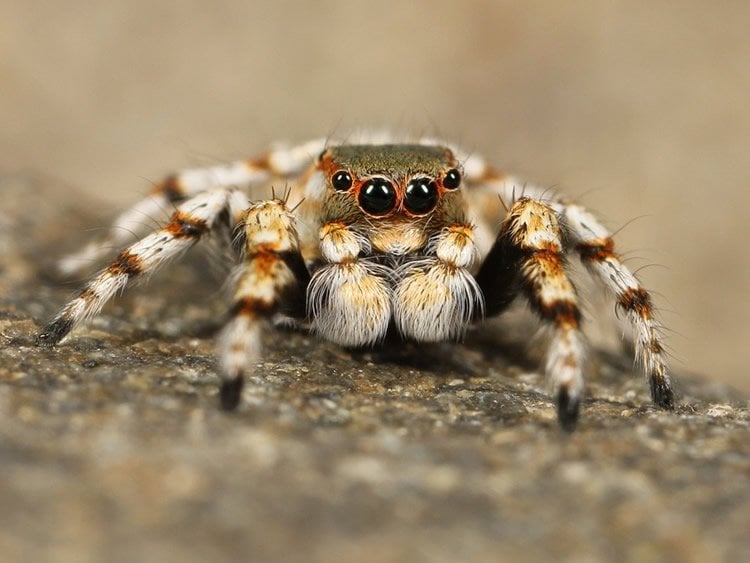 Researchers say phobias can be treated more effectively by linking computerized therapy to the rhythm of a person's heart.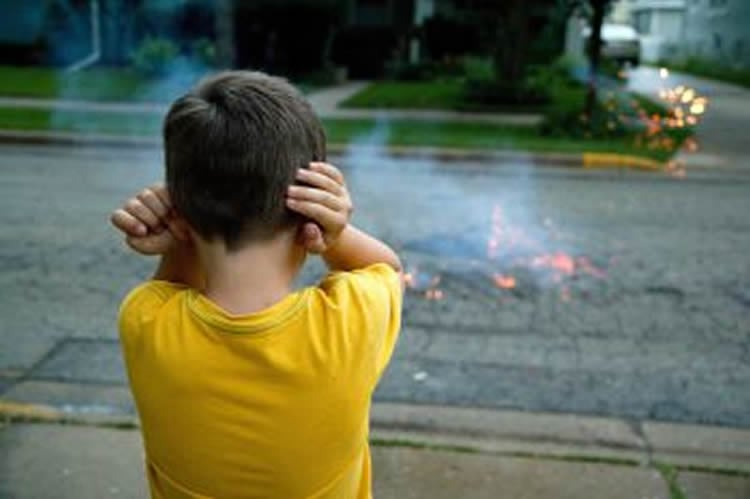 Researchers report both people with synaesthesia and those on the autism spectrum share similar heightened sensory sensitivity.