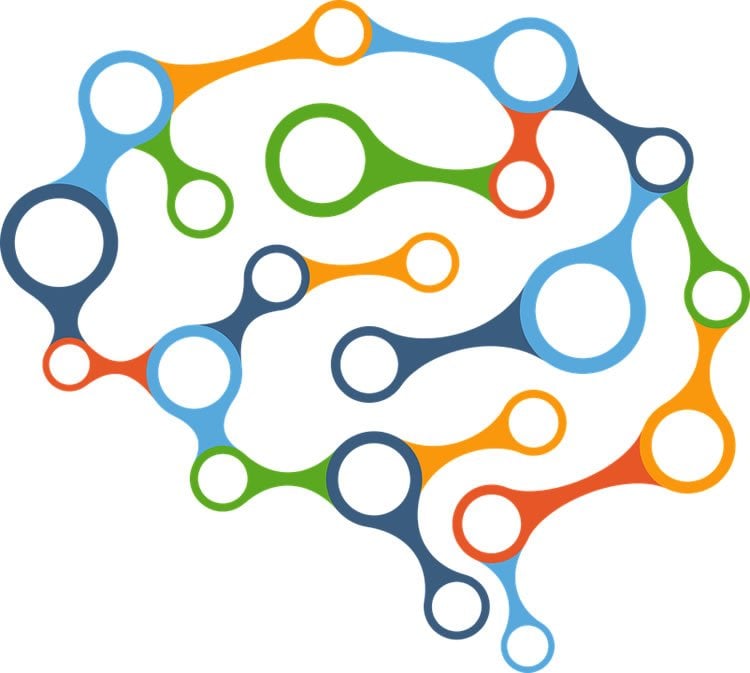 New theory of suggests the brain's dynamic properties are the best predictors of human intelligence.
Study reveals how various brain regions and neural networks contribute to a person's problem-solving abilities and general intelligence.
Researchers have identified a novel biomarker for depression and antidepressant response. The biomarker can be identified and monitored through blood samples.
Researchers report rats exposed to phthalates, both while in the womb and through lactation, had fewer neurons and synapses than peers who were not exposed to the plasticizing chemicals. Additionally, the phthalate exposed rats showed deficits in cognitive flexibility.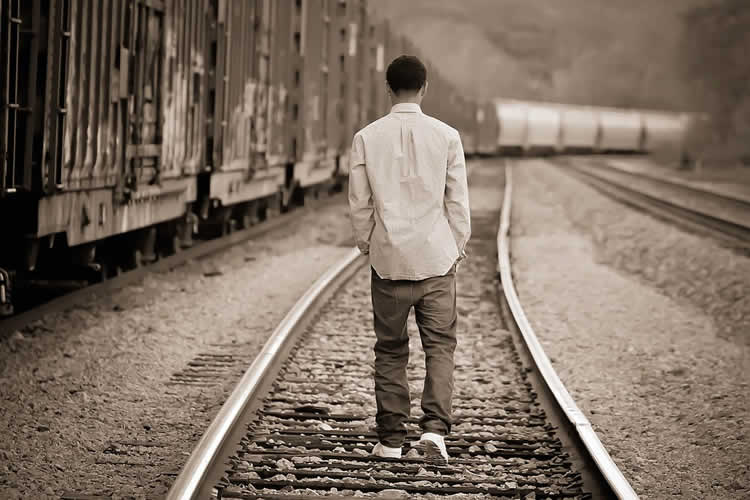 A new study reports boys with social skill problems during sixth grade are more likely to develop substance use issues by grade eight.
As more states are requiring people to wear face masks in public to prevent the spread of COVID-19, researchers investigate the best materials people can use to create their masks at home. A single layer of T-shirt fabric is 40% effective at higher droplet blocking. When layers are doubled, the fabric is 98% effective, exceeding the effectiveness of a clinical medical mask.
Those exposed to cocoa flavanols performed better at cognitive tests and showed increases in brain oxygenation.
For most people, narcissism wanes as they age. A new study reports the magnitude of the decline of narcissistic traits is tied to specific career and personal relationship choices. However, this is not true for everyone. Some people remained just as narcissistic at the age of 41 as they were during their late teens. 3% of subjects showed increased narcissistic traits between the ages of 18 and 41.
Researchers say almost one third of Americans are unknowingly taking medications that can increase depression and suicide risks.
When older couples are close together, their heart rates synchronize in complex patterns of interaction.