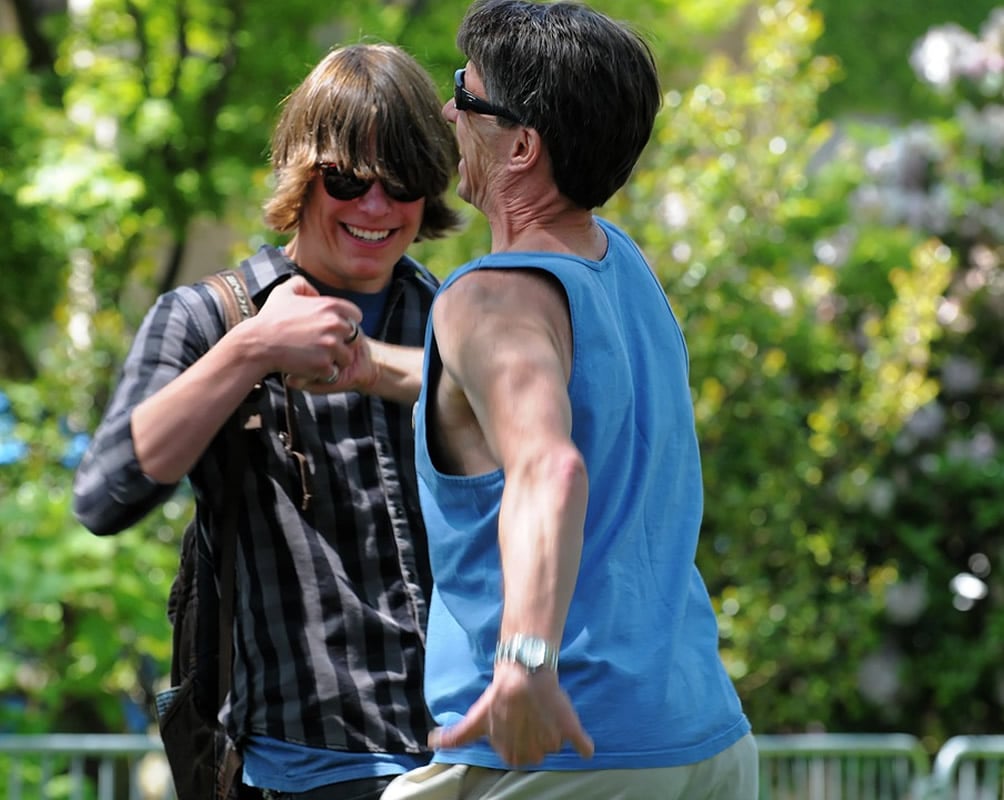 Findings suggest modern mid-life crises may be caused by self-help gurus and manipulation from advertisers, showing how life should be lived after the age of 40.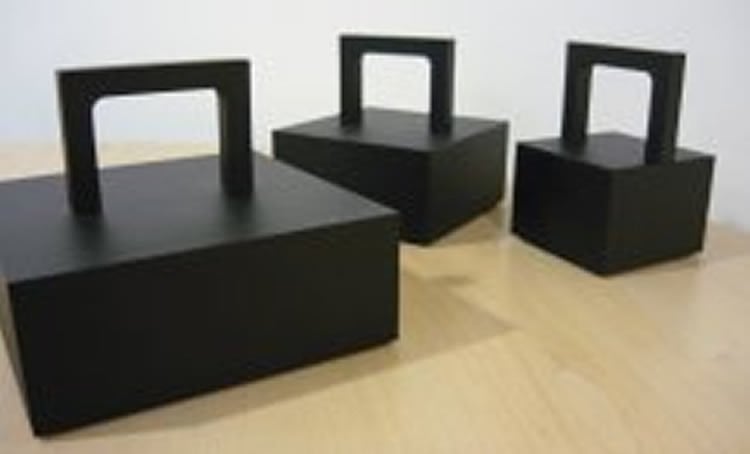 University of Exeter researchers report people with prosthetic arms are not able to experience the 'size-weight' illusion as strongly as those without missing limbs.
Behavioral changes in men later in life including apathy and having false beliefs was associated with a risk of faster cognitive decline.
Adventurous play, especially when conducted outdoors, was associated with reduced anxiety and depression in children.
Replaying arguments in your head can be therapeutic and can prevent feelings of anxiety, researchers report.
The difference in blood pressure between a person's arms is linked to a higher risk of heart attack, stroke, and ultimately death.
Researchers have developed a new method to create glutamatergic neuronal cells from SH-SY5Y cells without the use of animal-derived components. The new technique repurposes the B-27 growth supplement. This is the first time SH-SY5Y cells have been transformed into glutamatergic neuronal cells, researchers report.
An uncommon variant of the PDE11A gene impacts both quality and duration of sleep. Genetic regions linked to sleep quality are also associated with serotonin production. The study also reveals those with the same hip circumference and a higher waist circumference sleep less, although the effect is small.
Those who spend at least 120 minutes per week enjoying the outdoors report better health and feelings of wellbeing than those who spend less, or no time in nature.
A new computerized 'mirror game' has been shown to give more accurate diagnosis of schizophrenia than clinical interviews, a new study reports.