Researchers have developed an accurate computer program that can predict cancer cell motion and spread.
Children who swim or participate in other motor movement-focused exercises were 13% more accurate in vocabulary tests than children who did not engage in exercise. Researchers say movement-focused exercises can help with the encoding of new words in children.
Young children with inconsistent sleep times at night have, on average, a higher body mass index than those who sleep at regular times.
Researchers have developed a new version of the classic Mirror Box Illusion to help better understand how the brain processes multiple sensory inputs to perceive our bodies and environment.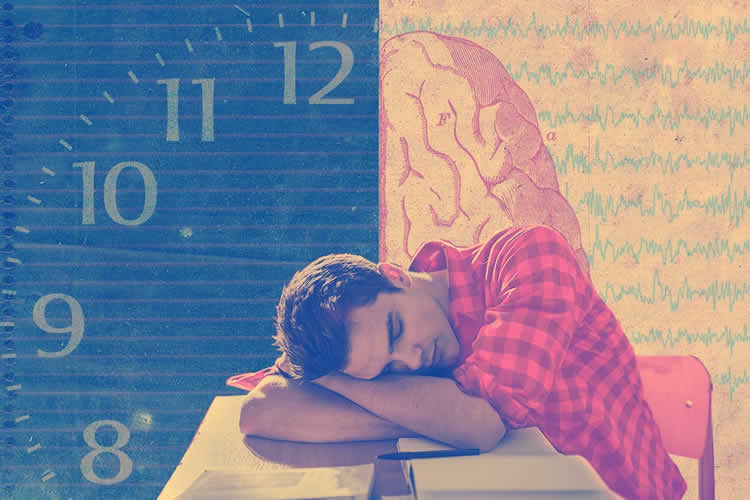 Teens who take a daytime nap have better attention, nonverbal reasoning and spatial memory skills than their peers who do not nap, researchers report.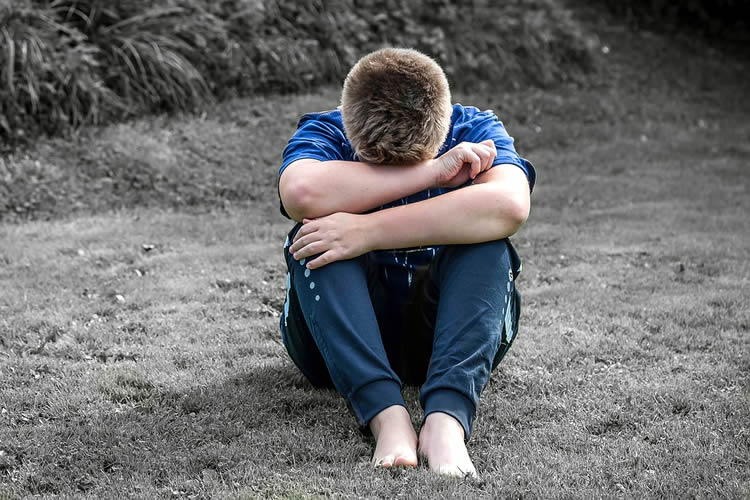 For male victims of childhood mistreatment, specific medications can prevent or reduce epigentic marks and improve behavior, a new study reports. However, this does not appear to be the case for females. Researchers note that the study underlies the importance of recognizing sex differences in research and treatments.
Nicotinamide riboside (NR), a naturally occurring dietary supplement can enter the brain and alter the metabolism of biological pathways associated with Alzheimer's disease.
Researchers provide 11 signs and symptoms of cognitive problems to be aware of, as they may signify the onset of dementia.
Older adults who consume tart cherry juice daily may have improved cognitive function. Researchers believe this may be due to anti-oxidative and anti-inflammatory properties of the cherries.