Researchers identified several common genetic variants involved in obesity, as well as new genetic regions involved in severe obesity and healthy thinness.
Researchers report on how differences in cortical anatomy relates to each of the five factors of personality.
People with mild cognitive impairment who had positive biomarkers for Alzheimer's disease in their cerebrospinal fluid performed worse on virtual reality navigation tasks. Virtual reality which incorporates navigational tasks could prove a helpful tool in the early diagnosis of Alzheimer's disease for those at risk.
Overactivity in the subgenual anterior cingulate cortex underlies several key symptoms of depression, anxiety, and heart disease.
Study reports people with symptoms of COVID-19 are more likely to be lonely and develop general mental health disorders such as depression and anxiety. The risks are higher for women and young people.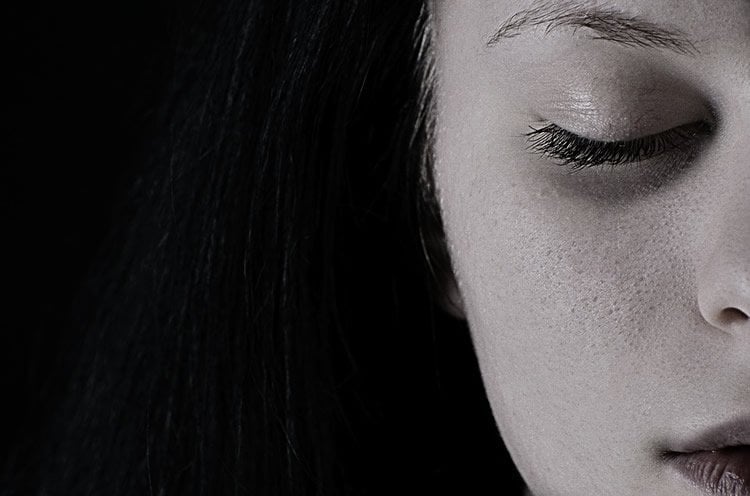 A new study reveals a brain region that contributes to anhedonia, the loss of pleasure, in those with depression. The study also shows how ketamine acts on this brain region, explaining why the drug appears to be so effective at treating anhedonia.
Reconstituting the amount of chondroitin 6-sulphate to perineuronal nets completely restored memory and brain plasticity in aging mice to a similar level as seen in younger animals, a new study reports. The findings could lead to new therapies to restore age-related memory loss in older humans.
Severe COVID-19 infection results in cognitive impairment similar to that sustained by natural aging between the ages of 50 to 70, and is equivalent to losing 10 IQ points.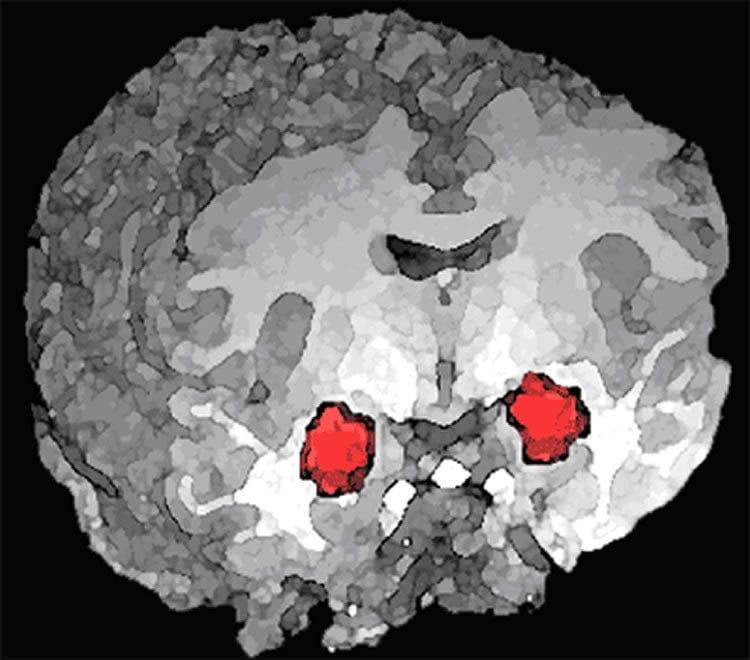 Neurons in the amygdala derive object values based on observations and use the values to simulate a social partner's decision making.
New findings raise the question of whether Neanderthals returned to the same spots in the famous Shanidar Cave to inter their dead. If so, it would suggest a cultural complexity of a higher order.
Autistic individuals are more likely to experience chronic physical and mental health problems than their peers without ASD. Additionally, those on the autism spectrum are more likely to report inadequacies in health care services provided to them.