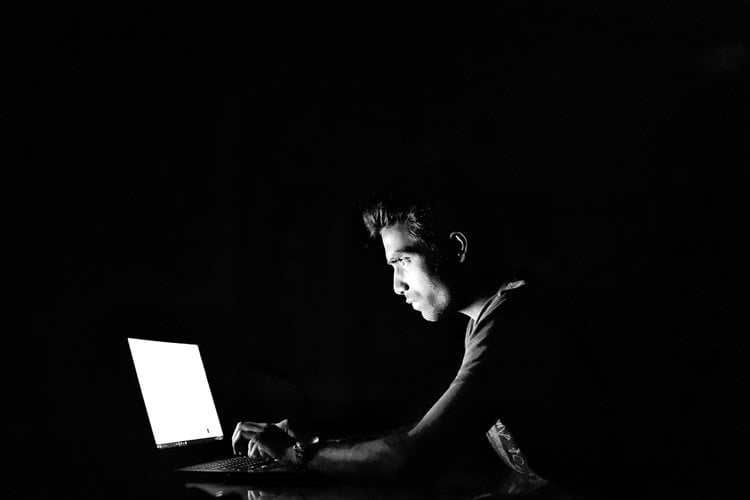 Researchers report Russian trolls and bots are significantly involved in promoting discord and spreading false information about vaccines on Twitter. The study reports these accounts shared anti-vaccination messages 75% more than average Twitter users.
Researchers link social media factors to major depressive disorder in Millennials. The study found those with MDD were less likely to post photos of themselves with other people and reported having less social media followers.
Researchers have managed to find a way to measure social 'jet lag', a mismatch between circadian rhythm and the realities of daily schedules, by analyzing patterns of activity on Twitter.
Linguistic analytic models found users who tweet about loneliness post significantly more frequently about mental health concerns, relationship problems, and insomnia.
Bristol University researchers reveal strong circadian patterns for both negative and positive moods shared between Twitter users' Tweets.
Neuroscience News is on Twitter. Follow Neuroscience News by following @neurosciencenew in Twitter. Neuroscience News will tweet when new neuroscience...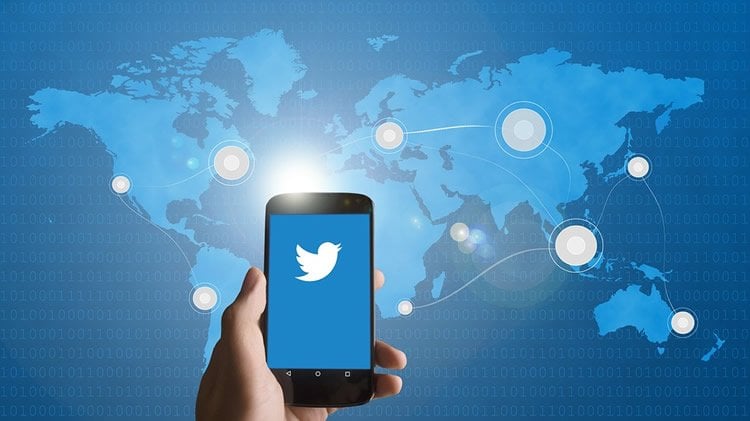 Using AI to examine over 800 million tweets, researchers reveal how our mode of thinking alters during the course of the day. The study reports early morning tweets tend to be correlated with more logical thinking patterns, while middle of the night tweets tend to exhibit more existential concerns.
A new deep learning system is 90% accurate in identifying cyberbullies on the popular social media site Twitter.
Combining artificial intelligence and computer vision technology, researchers were able to determine anxiety and depression risks from peoples' Twitter profile pictures.