According to researchers, neurons in the hypothalamus play a vital role in maintaining blood glucose levels.
A new study reports your genes may determine how your heart rate and blood pressure respond to exercise.
Mouse study reveals pain-sensing neurons also help fight skin infections and help prevent its spread. The findings suggest a new type of immunity.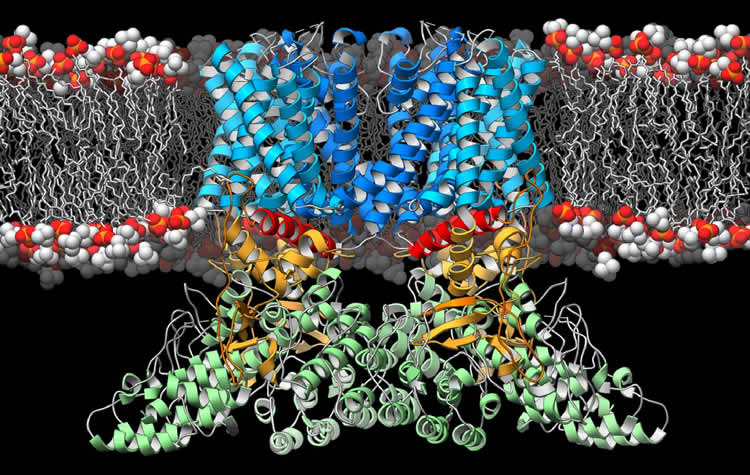 A new study reveals the structure of a crucial ion channel and shed new light on it's possible role in immune functions.
Researchers report on the role the arcuate nucleus plays in metabolic regulation and appetite suppression following exercise.
Researchers have discovered a protein in the brain which is involved in hydration and thermoregulation.
UCSF researchers discover heat-detecting molecules on noses of vampire bats. Scientists have known for years that when vampire bats tear...
Researchers have discovered two distinct pathways through which a single molecule can cause both painful and itchy skin.