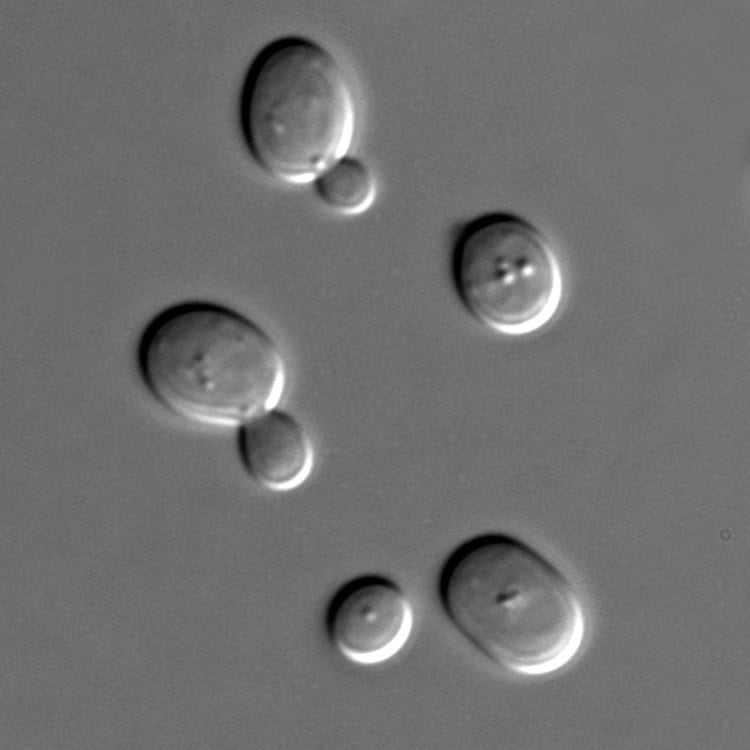 Researchers have identified over 230 genes which, when deleted, increase the replicative life span of yeast cells. 189 of these genes have been linked to aging and the researchers believe the results could provide new genomic targets that could be used to improve human health.
The severity of Charcot-Marie-Tooth disease is linked to the degree to which the aminoacyl-tRNA synthetases enzyme is relaxed or extended.
Researchers report the ANKRD16 can prevent protein aggregates associated with neurodegenerative diseases.
A new study sheds light on the genetic causes of a range of neurodegenerative disorders, including ALS, Parkinson's disease, and Huntington's disease, and determines factors that impact the age of onset as well as disease severity.