Using TMS to stimulate the hippocampus, researcher report they were able to improve memory.
Researchers have developed a method to measure the response of an individual neuron to transcranial magnetic stimulation.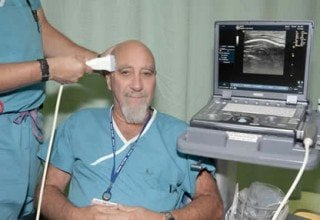 Researchers have investigated transcranial ultrasound stimulation (TUS) for modulating mental states in human volunteers suffering from chronic pain.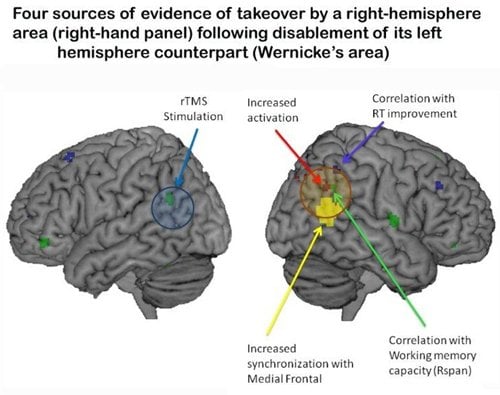 Scientists used a new combination of neural imaging methods to discover how the human brain adapts to injury. The research shows that when one brain area loses functionality, a back-up team of secondary brain areas immediately activates, replacing not only the unavailable area but also its confederates.
Scientists at the University of Southern California have pinned down the region of the brain responsible for a key survival...