Evolutionary changes in neurotransmitter uptake of VMAT1 may be responsible for higher levels of anxiety.
Exposure to BPA during the gestational period leads to decreased neural viability and neural density in the hippocampus of male offspring. Additionally, exposure led to the dysregulation of ASD-related genes in the hippocampus. Findings suggest BPA may serve as an environmental factor that contributes to the prevalence of male-bias in autism.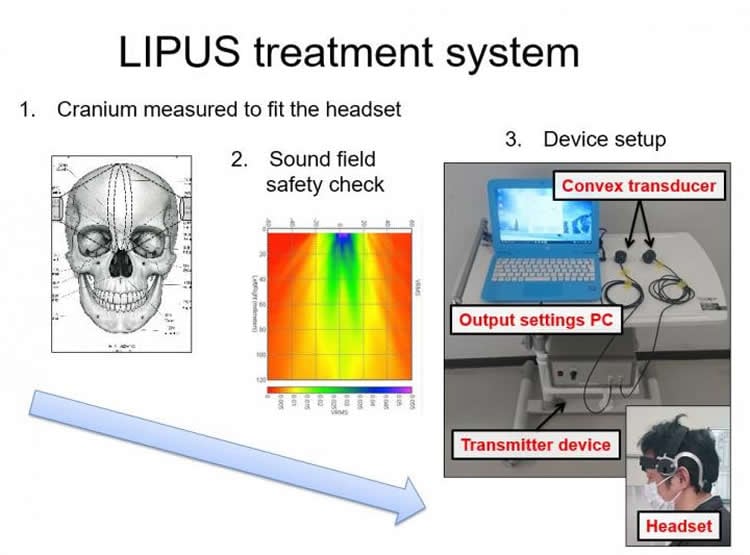 Researchers report applying ultrasound to the whole brain improves cognitive dysfunction in mouse models of dementia. A clinical trial is currently underway to test the effectiveness in humans with the neurodegenerative disease.
The failure to accurately sense body orientation relative to gravity may result in inappropriate movements or falls, as well as impair daily functions such as walking or carrying objects.