Radiology researchers at The University of Texas Health Science Center at Houston (UTHealth) have found evidence that multiple sclerosis affects...
Max Planck Florida Institute Study Shows: Persistent Sensory Experience Is Good For The Aging Brain Despite a long-held scientific belief...
Major step in understanding the cause of dyslexia is taken. Scientists have discovered an important neural mechanism underlying dyslexia and shown that many difficulties associated with dyslexia can potentially be traced back to a malfunction of the medial geniculate body in the thalamus.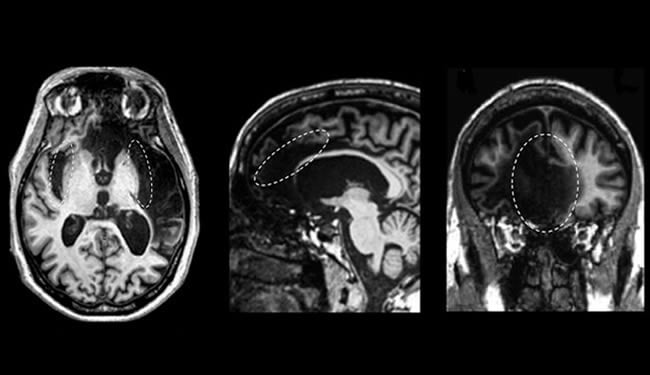 Neuroscientists have believed that three brain regions are critical for self-awareness: the insular cortex, the anterior cingulate cortex, and the medial prefrontal cortex. Patient R is helping a research team show that self-awareness is more a product of a diffuse patchwork of pathways in the brain—including other regions—rather than confined to specific areas.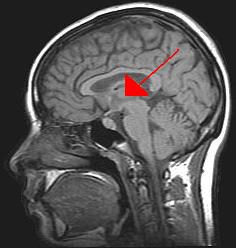 Using neuroimaging, researchers discovered glutamate levels are abnormally high in people with restless leg syndrome. The higher the level of glutamate in patients with RLS, the less sleep they were able to get.
Researchers have found a naturally occurring protein, know as diazepam binding inhibitor, secreted only in discrete areas of the brain may act as a Valium-like break in certain types of epilepsy.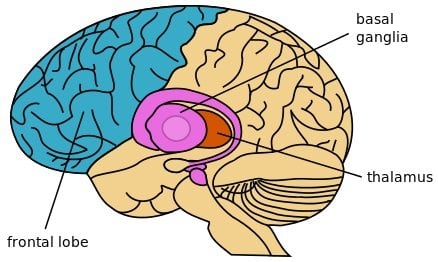 Genes alone don't determine how the cerebral cortex grows into separate functional areas. Input from the thalamus is also crucially required, a new study suggests.
Researchers identify that the connectivity between the thalamus and cerebral cortex is impaired in children with autism.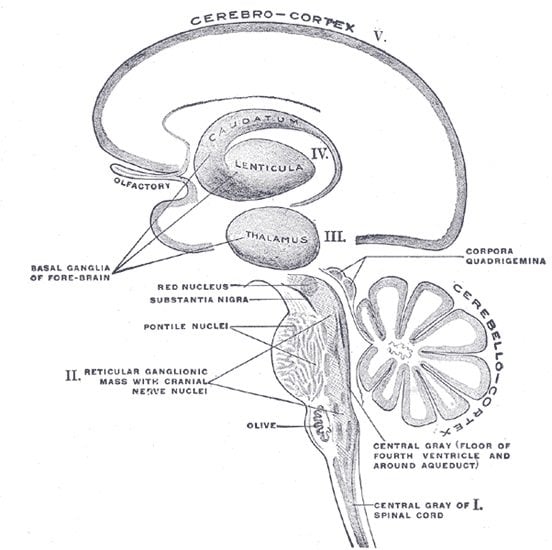 Sensory information travels to two places at once; both the brain's mid-layer and the deeper layers, according to new research.
Researchers discover a signature of brain activity in some severely brain injured patients, who regained some consciousness after using certain drug treatments.