Researchers have identified new mechanisms of taste perception. The study reports chloride ion channels bind to sweet taste receptors to evoke taste sensation.
According to a new Nature study, in order for our taste system to work, the connection between neurons and taste bud cells have to rewire correctly each time.
A new study suggests the taste or smell of food acts on sensory neurons, which could produce a type of aging hormone.
Researchers discovered the CALHM1 channel protein releases ATP to make a neural taste connection.
Researchers report inflammation driven by obesity reduces the number of taste buds in mice. As a result, obese mice had a diminished sense of taste.
Olfactory dysfunction can have both physical and social consequences, in addition to influencing food intake and weight. Researchers say foods that stimulate other chemical senses when consumed, such as chili or menthol, can improve life quality for those with olfactory dysfunction.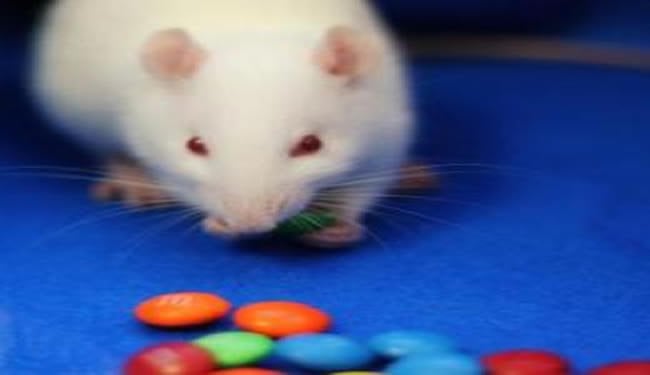 Researchers have new evidence in rats to explain how it is that chocolate candies can be so completely irresistible. The urge to overeat such deliciously sweet and fatty treats traces to an unexpected part of the brain and its production of a natural, opium-like chemical.
Researchers have identified a pathway near the midbrain where neural messages for taste and pain converge, a new study reports.
Removing the wisdom teeth can improve a person's taste perception by up to ten percent.
A new study reports taste related words like 'sweet' or 'bitter' engage emotional centers in the brain more than literal words with the same meaning.