Neurons in the suprachiasmatic nucleus coordinate to adapt to different lengths of daylight, changing at cellular and network levels. The neurons changed in mix and expression of dopamine, altering brain activity and subsequently daily routine behaviors.
During wakeful periods, the glymphatic system diverts cerebrospinal fluid to lymph nodes in the neck. The CSF may act as a "fluid clock" that helps initiate the body's infection-fighting capabilities during the day. Astrocytes in the suprachiasmatic nucleus may serve to control CSF through the central nervous system. Communication between astrocytes in different brain regions may optimize the glymphatic system's function as we sleep.
A new study reveals astrocytes play an surprisingly important role in the body's circadian clock.
VIP, a molecule which desynchronizes the cells in the biological clock help also helps the circadian clock adjust more quickly to abrupt shifts in light/dark schedules.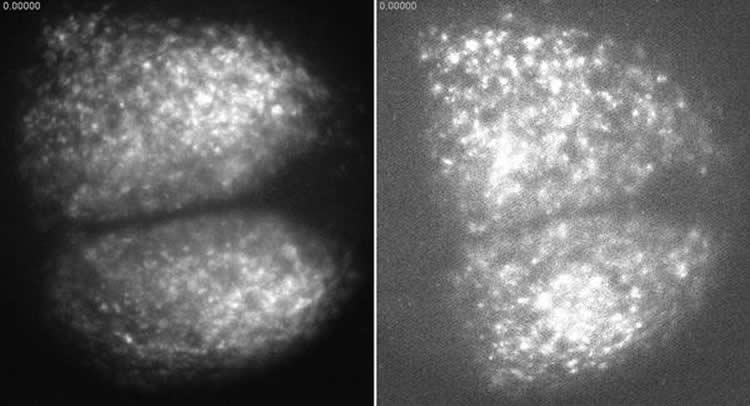 Researchers shed light on how neurons in the suprachiasmatic nucleus connect to one another.
Researchers have discovered a group of neurons in the retina that affect circadian rhythm by sending signals to the SCN.
Researchers report the discovery of a crucial part of the biological clock: the wiring that sets its accuracy to within a few minutes out of the 1440 minutes per day. The wiring uses GABA to connect the individual cells of the biological clock in a fast network which changes strength with the time of day.
Mouse study reveals the presence of the Baml1 gene in the striatum has a sexually dimorphic effect on alcohol consumption. Male mice without the protein consumed more alcohol than those who did, while the reverse was true for females.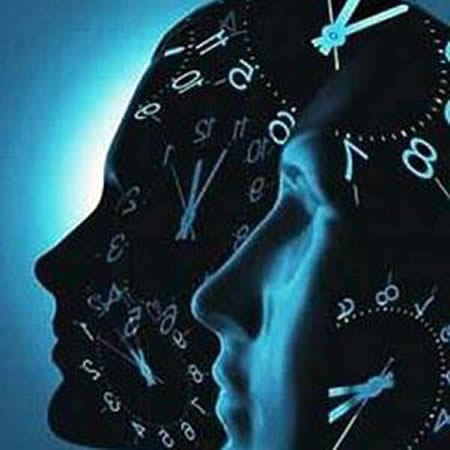 A new study reports on the crucial role the protein GRK2 plays in regulating the body's internal clock.
Researchers have unlocked a cure for jet lag by activating VIP neurons in the suprachiasmatic nucleus.