A de novo mutation of SOS1, a gene implicated in Noonan syndrome, may be implicated in sudden infant death, researchers report.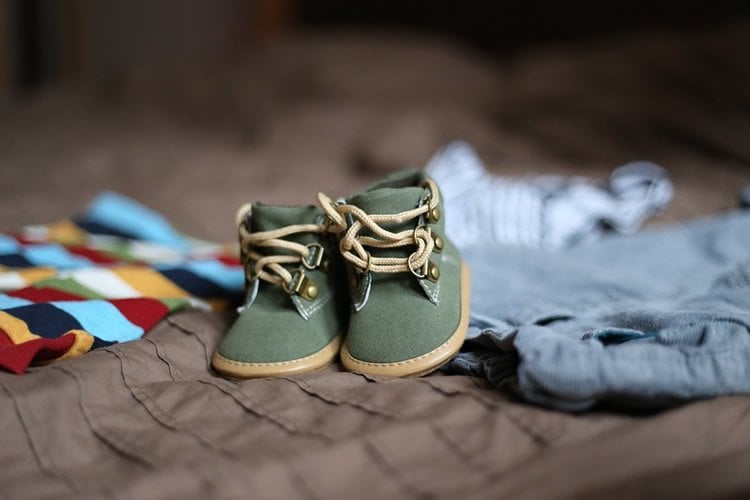 In utero exposure to nicotine could increase the risk of sudden infant death syndrome, researchers report. The findings raise concerns about both smoking and the use of nicotine replacement therapies during pregnancy.
A new study reports acute loss of normal activity in serotonin producing neurons blunts the body's ability to recover from interrupted breathing. Researchers say this could provide an explanation to why some infants die from SIDs, and could someday help with the development of therapies to prevent sudden infant death.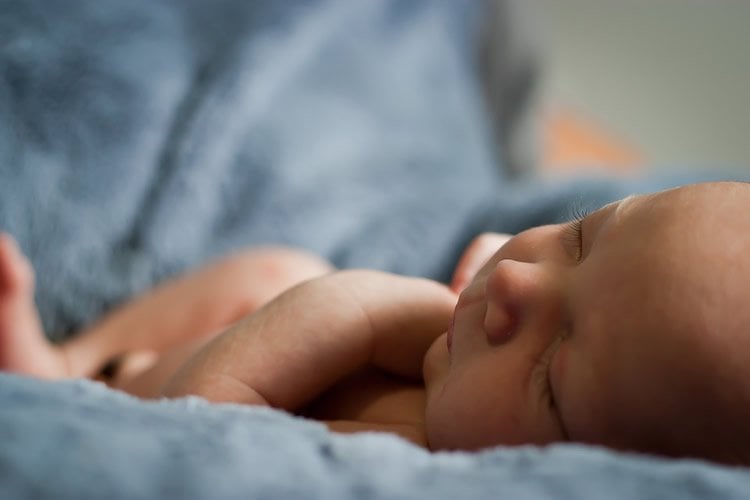 It has been well known for a number of years that placing a baby to sleep on their stomachs increases the risk of SIDS. Researchers report a developmental abnormality more prevalent in premature and male babies, may contribute to SIDS risk, in conjunction to the sleep position.
A new paper may help answer some questions as to why some infants die suddenly. Looking at blood samples from infants who had died of SIDS, researchers discover 31% of the children had elevated levels of serotonin. The researchers concluded that abnormal serotonin metabolism could indicate an underlying vulnerability that increases SIDS risk.
Researchers have confirmed previous findings linking abnormalities in serotonin to sudden death in infants. It is hoped the findings will help other researchers to develop biomarkers to identify infants at increased risk of SIDS.
Researchers tie some cases of sudden infant death syndrome (SIDS) with a genetic mutation that causes an inability to process milk, leaving the child vulnerable to sudden heart failure. Future studies will explore if a drug called Elamipretide can help reduce cardiac events in children with the mutation.