A new study reveals deep brain stimulation helps reduce excessive synchronization of brain activity in the motor cortex of Parkinson's patients.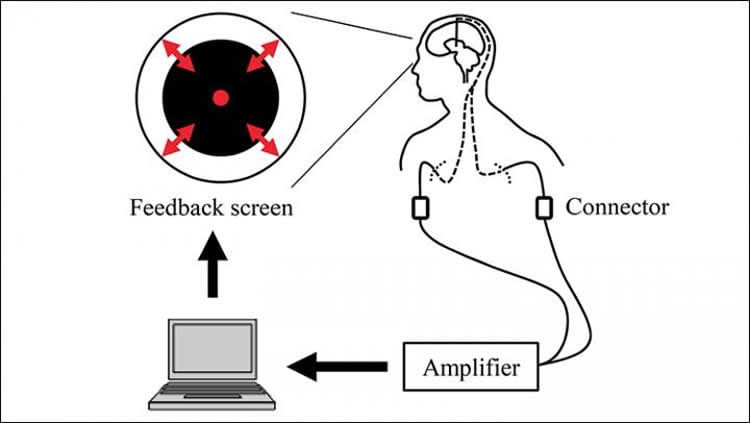 Researchers report a neurofeedback system allows those with Parkinson's to voluntarily control brain waves associated with symptoms of the disorder.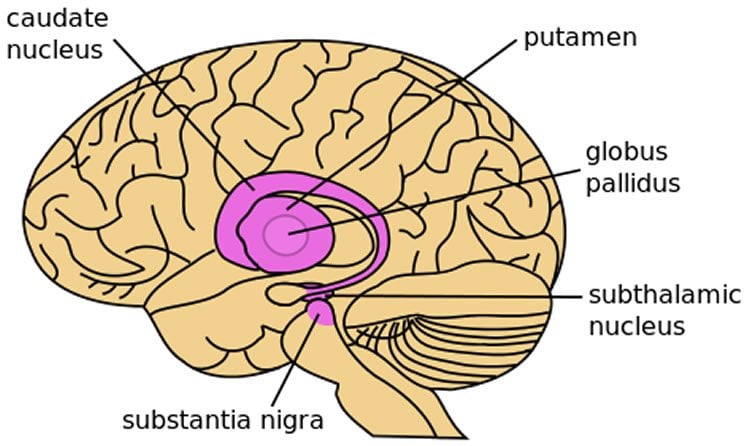 Abnormal activity involving the globus pallidus may be responsible for movement dysfunction in Parkinson's disease, a new study reports.
A new study reports the brain system involved in interrupting body movements also can put the breaks on our stream of thought.
Researchers have identified a novel, pain sensing network that links the subthalamic nucleus to a pain processing network in mouse models of Parkinson's disease.
Researchers have discovered a link between nerve clusters in the brain and the amount of force generated by a physical action.
Researchers report low frequency deep brain stimulation can help to improve cognitive function in people with Parkinson's disease.
Osaka University researchers reveal the brain region that makes us feel uneasy over unnatural android movements.
A new computer model shows the beneficial effects of deep brain stimulation arise from how it interrupts the cycle promoting runway beta in a circuit loop between the subthalamic nucleus and striatum.