Stanford Doggo, a student-designed dog-like robot, can perform a variety of acrobatic tricks and traverse challenging environments. The student investors have provided construction plans and parts lists online for DIY scientists who wish to build their own version of the robopup.
A worsening of suicidal thoughts in young people has been linked to sleep disturbances. Participants of the new study who reported lots of variation of when they fall asleep also reported more incidences of insomnia and nightmares, which also lower the threshold for suicidal ideations.
In children with autism, the sound of their mom's voice creates a weaker brain response than in their peers not on the autism spectrum, a new study reports.
Around 25% of patients with multiple sclerosis have blood antibodies that bind to the Epstein-Barr virus and EBNA1, a protein made in the brain and spinal cord. Researchers say this is the first study to definitely show that the Epstein-Barr virus can cause multiple sclerosis in some patients.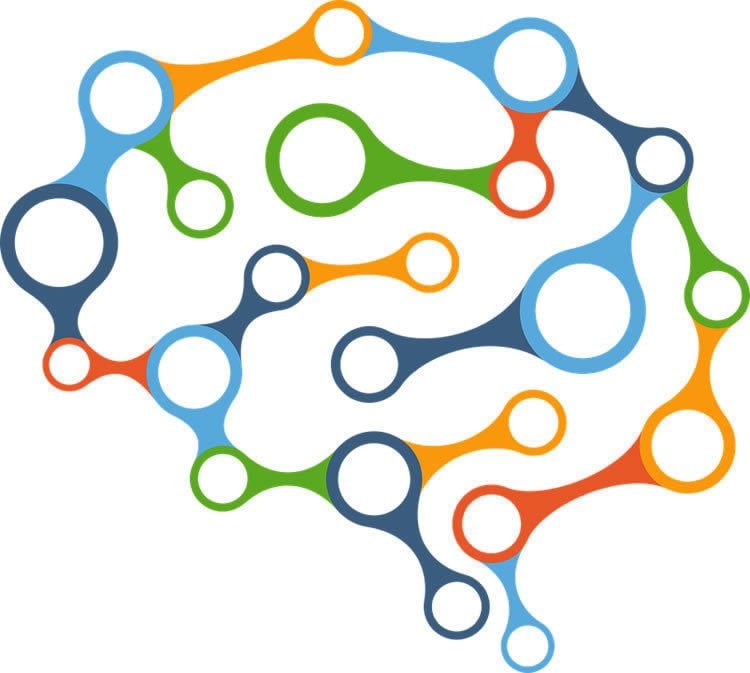 Researchers report ketamine's antidepressive effects require activation of opioid receptors in the brain. The study highlights the interaction between depression, pain and opioid addiction.
A new study reports an area of the brain associated with emotion appears to undergo accelerated maturation in teenage girls with PTSD, but not in their male peers with the condition.
Researchers contend racism is a deeply American problem and identify seven factors that contribute to racism in the U.S today. Of the seven factors, the most insidious, researchers say, is passivism, which includes apathy towards systems of racial advantage or denial that those systems exist.
Using optogenetics, Stanford researchers identify a set of neurons that help regulate thirst.
Combining advanced microscopy and mathematical modeling, researchers have discovered a pattern that governs the growth of neurons.
The newly developed HeadXNet deep learning system can accurately detect clinically significant aneurysms from patients' brain scans. The tool could improve diagnostics and care for those experiencing aneurysms.
A diet rich in fermented foods, such as yogurt and kimchi, can help to improve gut microbiome diversity and reduce symptoms of chronic inflammation, a new study reports.