The SSRI sertraline (Zoloft), if taken while pregnant, can result in birth defects caused by the drug damaging a cell's genetic information. Researchers report one potential way to counter the effect is with specific antioxidants.
A comparison of medical records reveals people who took SSRI antidepressants, specifically fluoxetine (Prozac), were less likely to die of COVID-19 than a matched control group. The findings add to a growing body of evidence that SSRIs may have beneficial effects against the worst symptoms of coronavirus.
A new study assesses existing research into 'moral enhancement' technologies and reports that current methods are neither wise nor feasible.
Researchers have identified a link between depression, antidepressant use and an increased risk of developing venous thromboembolism.
Researchers explain why the serotonin hypothesis for depression may not be as accurate as previously believed.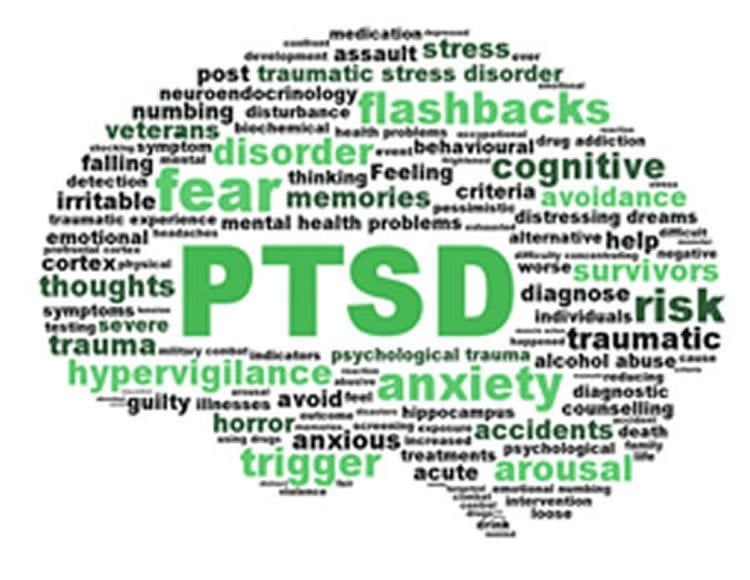 Researchers report early interventions can help accelerate recovery for PTSD, but results may not be sustained.
Using EEG to measure electrical activity in the brain can help doctors predict a patient's response to antidepressants, a new study reveals.
Researchers report a single dose of a widely prescribed antidepressant causes quantifiable changes in the brain within a matter of hours.
The placebo effect combined with dopamine levels can determine whether symptoms of depression and social anxiety will improve in patients prescribed SSRI antidepressants. Researchers found the positive effect of the medications was four times higher in patients with high expectations the treatment would work compared to those with lower expectations.
Study reveals people are three times more likely to report SSRIs are effective for their depression and anxiety when given the correct information about the medication.
Long-term use of antidepressants can create physical dependence and severe withdrawal symptoms for patients looking to stop their treatment. Patients who quit their medication often experience Antidepressant Discontinuation Syndrome, which results in flu-like symptoms, insomnia, nausea, and other symptoms associated with withdrawal.