A new study challenges existing theories about spinal cord neurons. New findings suggest neurological signals originate from a major, scattered network of cells that send signals to only a few other neurons.
Researchers have successfully used stem cell therapy to regenerate neurons in damaged areas of zebra fish spinal cords. The treatment helped to restore movement following SCI. The findings raise the possibility of developing new treatments for humans suffering paralysis as a result of spinal cord injury.
Researchers have been able to successfully boost the regeneration of mature nerve cells in the spinal cord of adult mice following spinal cord injury.
TAxI, a small peptide has been shown to be an effective vehicle for shuttling functional proteins into the spinal cord, a new study reports.
Regimen of epidural spinal cord stimulation plus extensive locomotor training 'a significant breakthrough;' results published today in the Lancet A...
Stroking the skin can be as effective at relieving an itch as scratching, a new study reports. Rubbing an itch activates touch receptors and recruits anti-itch neurons in the spinal cord.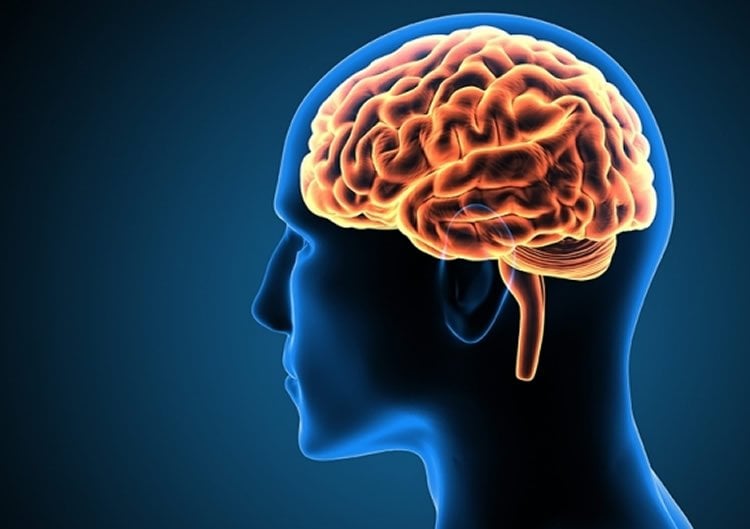 Researchers have identified a hidden region in the human brain near the spinal cord junction. The discovery of the Endorestiform Nucleus may help advance treatments for Parkinson's disease, researchers report.
Study could help pave the way for new research for neurodegenerative conditions such as motor neuron disease and muscular dystrophy.
New technology bypasses spinal cord and delivers electrical signals from brain directly to muscles. A new Northwestern Medicine brain-machine technology...
A study published in the current issue of Cell Transplantation (20:5) investigating optimal routes for transplanting neural stem/progenitor cells (NS/PCs)...