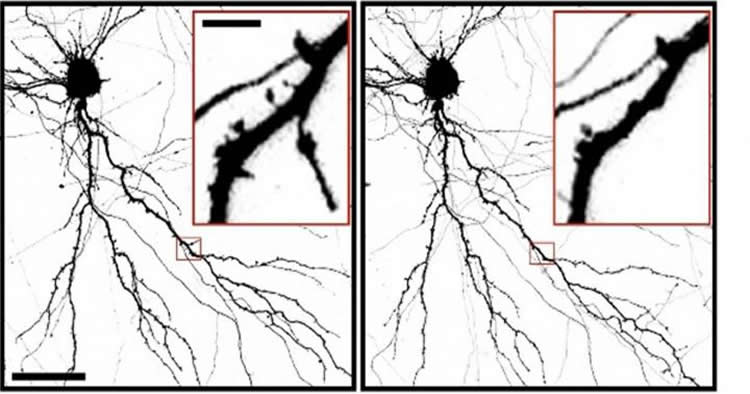 A new study reveals molecular details of what happens when axons are damaged or completely severed.
A new procedure could restore function to muscles involved in breathing control for paralyzed patients.
Scientists knew that mutations in the FUS gene (Fused in Sarcoma) cause amyotrophic lateral sclerosis (ALS), a disease of the nerve cells in the brain and spinal cord that control voluntary muscle movement. The researchers were successful in identifying mutations in this gene that cause Essential Tremor, and proved that the disease mechanisms for ET and ALS FUS mutations are different.
This summer, a US based bio-technology company will proceed to test the effectiveness of human embryonic stem cell therapy on patients with spinal cord injuries. The much anticipated research project will be the world's first study of treatments which incorporate human stem cells to treat spinal cord injuries.
Researchers devise a new approach to systematically identifying individual classes of neurons in the spinal cord.
Study could help pave the way for new research for neurodegenerative conditions such as motor neuron disease and muscular dystrophy.
A new study reports epidural stimulation could help people with spinal cord injuries to regain motor function.
A new study reports on how signals from the spinal cord adjust the sensitivity of hair cells in the inner ear to accommodate shifts in head position and to insure balance is maintained.
Researchers use CRISPR to modulate genes in order to reduce tissue damage and inflammation for people with neck and back pain.
A new study reports people with ALs may have a genetic mutation that causes SOD1 to aggregate motor neurons in the brain and spinal cord.