Researchers have successfully transplanted human neurons to treat symptoms of spinal cord injury in mice. The researchers believe this could pave the way for eventual treatment in humans.
A tiny array of implanted electrodes may help people with spinal cord injuries to regain use of their paralyzed limbs, a new study reveals.
Vsx2 neurons are vital and sufficient for spinal cord stimulation therapies to be effective to restore motor function in those with spinal cord injury and for nerve fiber reorganization.
Researchers have successfully made an artificial connection from the brain to the locomotion center in the spinal cord by bypassing with a computer interface.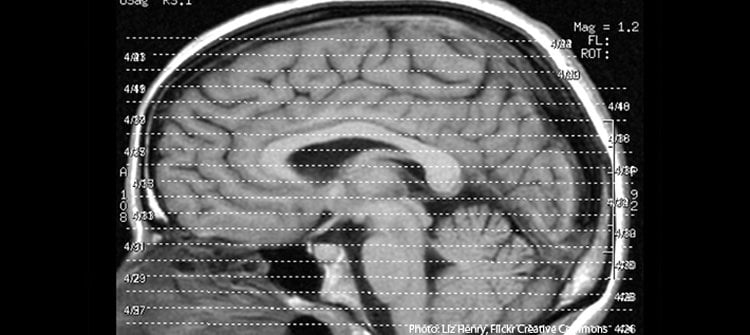 According to researchers, medications used to treat common conditions from bladder dysfunction to depression and insomnia, can delay recovery for patients with brain injuries.
A new study challenges conventional belief that myelin can inhibit neuronal growth. Researchers report rat myelin stimulated axon outgrowths in neural precursor cells, and human iPSCs.
Researchers have discovered a way to stimulate the growth of corticospinal axons. The finding could potentially help with the development of new treatments for those suffering from spinal cord injuries.
Researchers at Boston Children's Hospital have developed a therapeutic cocktail of molecules that restored fine motor skills in mice with spinal cord injuries. When applied to mice who had experienced stroke symptoms, researchers observed increased axon sprouting in subcortical areas.
A new study reports researchers have successfully directed stem cell derived neurons to regenerate lost tissue following corticospinal injury in rats.
Researchers have successfully used stem cell therapy to regenerate neurons in damaged areas of zebra fish spinal cords. The treatment helped to restore movement following SCI. The findings raise the possibility of developing new treatments for humans suffering paralysis as a result of spinal cord injury.