If we can recognize the accent we hear, our brains are able to process foreign accented speech with better real time accuracy, a new study reports.
Learning a new language can affect musical processing in children, researchers report. Findings support the theory that musical and linguistic functions are closely linked in the developing brain.
Study reveals the dynamic patterns of information flow between critical language regions of the brain.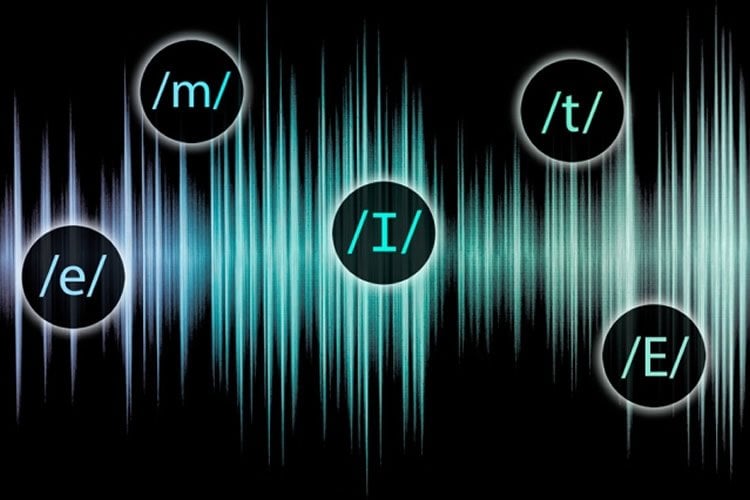 A new computer system has learned to distinguish words' phonetic components independent of human training or interaction.
A new study reports fine-grained speech processing details can be extracted from electrical brain signals measured through the scalp.
A new study finds a surprising link between an infant's oral motor movements and auditory speech perception.
Neuroimaging study finds higher rates of mouth movements in unborn babies of mothers who smoke.
Musical training may enhance the ability to process speech in noisy settings, a new study reveals.
A new study casts doubt on common theories about speech control. Researchers discovered it's not just the right hemisphere that analyzes how we speak, the left hemisphere also plays a significant role.