Too much salt can disrupt the energy balance of immune cells and prevent them from functioning correctly.
Eating cheese and increasing consumption of other dairy products helps improve vascular health by reducing the effects of a high-sodium diet, a new study reports.
According to researchers, people who suffer from migraines have higher sodium concentrations in their cerebrospinal fluid.
Researchers have identified a group of neurons that respond to sodium deficiency and drive the need to consume salt.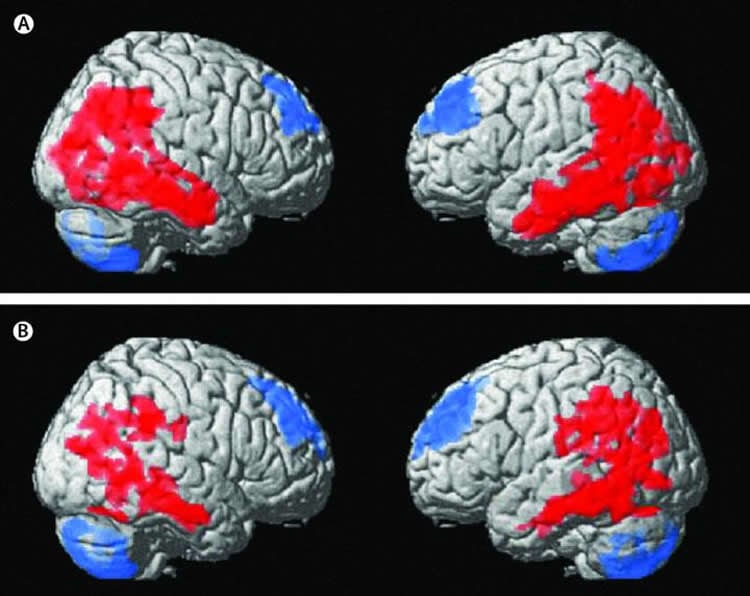 A small study suggests deep brain stimulation may be beneficial for improving mood and reducing anxiety while helping to increase weight in those with anorexia.
Researchers discover an anti-convulsant drug usually prescribed for people with epilepsy can protect neural tissue in people with optic neuritis, a symptom of MS.
Researchers have discovered a protein in the brain which is involved in hydration and thermoregulation.
New findings about how water enters neurons could help pave the way for the development of new therapies to treat edema.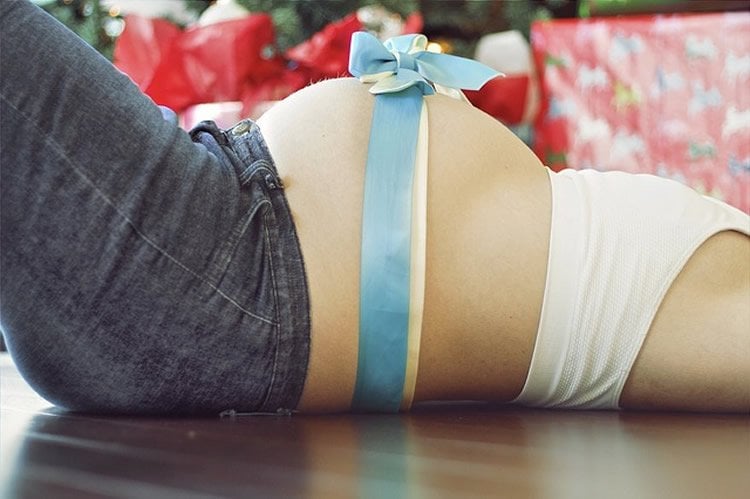 A new study reveals fruit flies share the human craving for salty foods during pregnancy and also sheds light on the neural mechanisms behind these cravings.