People with schizophrenia and social anhedonia exhibit altered neural processing for social reward processing, leading to impaired social interaction and social dysfunction.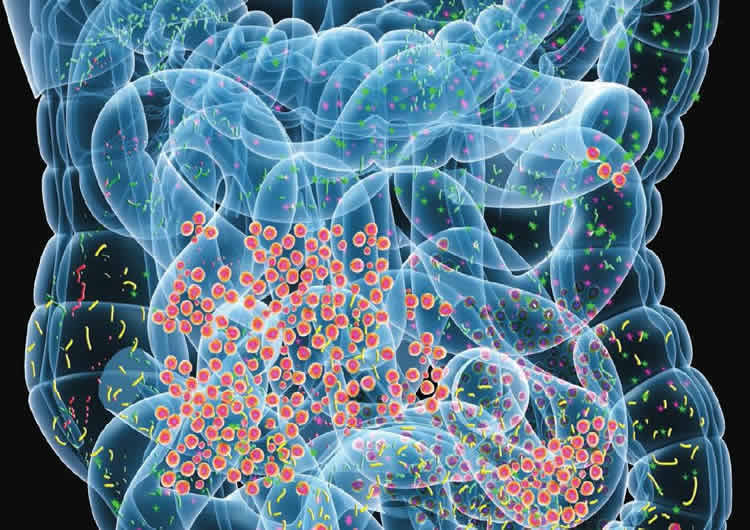 Researchers report the administration of Lactobacillus reuteri may lead to brain changes that reverse social deficits in mouse models of ASD through a mechanism that involves the vagus nerve and reward system. The findings hold promise for the development of treatments for ASD, as well as other disorders, by modulating specific gut microbes.
A new study provides insight into the neurobiological underpinnings of envy. Researchers have identified a part of the brain that specifically registers when another receives a reward. This affects the subjective value placed on personal resources and rewards.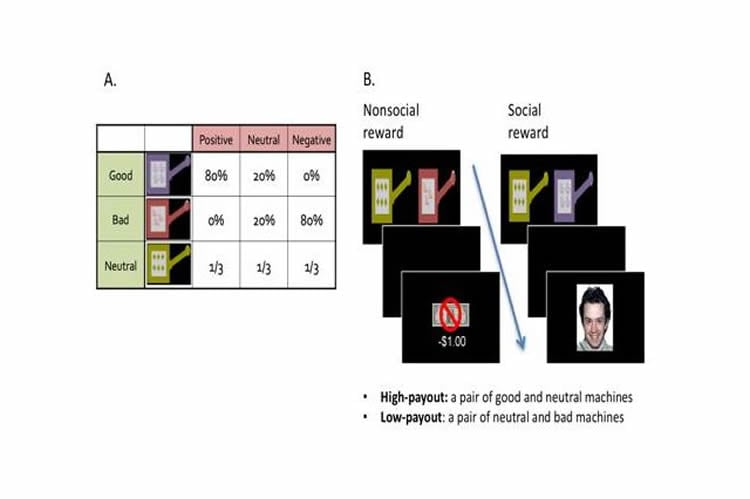 A neuroimaging study conducted by researchers from UCLA reveals the brains of people with schizophrenia are less sensitive to social rewards than they are to non-social rewards.