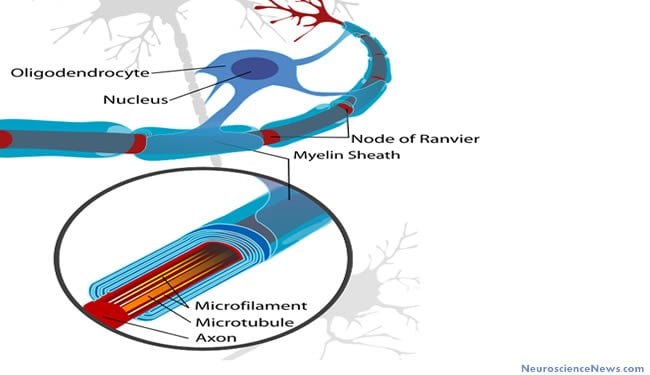 A study shows social isolation during early life prevents the cells that make up the brain's white matter from maturing and producing the right amount of myelin, the fatty "insulation" on nerve fibers that helps them transmit long-distance messages within the brain.
A new study led by MIT neuroscientists has found that brain scans of patients with social anxiety disorder can help predict whether they will benefit from cognitive behavioral therapy.
What is usually seen as pathology may aid survival of the species. Worrying may have evolved along with intelligence as...
Whether it's investing in stocks, bungee jumping or public speaking, why do we often plan to take risks but then...