According to researchers, using marijuana could help in the treatment of alcoholism and opioid drug abuse, as well as provide relief from symptoms of PTSD, depression and other mental health issues.
A new study looks at why some individuals choose to agree to others most of the time to spare themselves feelings of discomfort.
According to a new study, brain scans may be able to predict how well a person with social anxiety disorder will respond to specific treatments.
Pets could prove to be a helpful addition to treatment programs designed to help children with Autism to improve their social skills, a new study reports.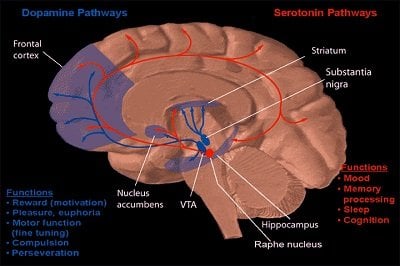 Researchers find a genetic component to pro-social behavior is also linked to social anxiety.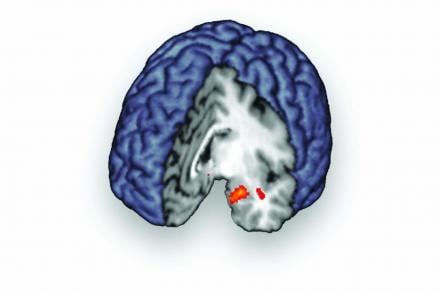 Researchers find the opioid system responds to social rejection, not just physical pain.
The 'love hormone' oxytocin can strengthen bad memories and induce future fear and anxiety, a new study suggests.
According to researchers, new virtual imaging technology could be used to help people recover from social anxiety.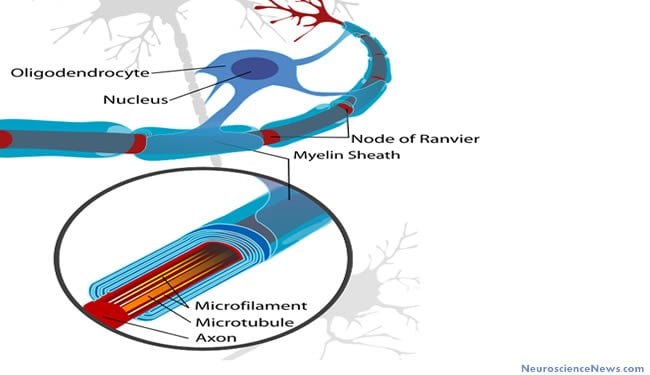 A study shows social isolation during early life prevents the cells that make up the brain's white matter from maturing and producing the right amount of myelin, the fatty "insulation" on nerve fibers that helps them transmit long-distance messages within the brain.
A new study led by MIT neuroscientists has found that brain scans of patients with social anxiety disorder can help predict whether they will benefit from cognitive behavioral therapy.
What is usually seen as pathology may aid survival of the species. Worrying may have evolved along with intelligence as...