Moment-to-moment fluctuations in brain activity over a three-minute period can reliably predict how receptive a person with social anxiety will be to cognitive behavioral therapy.
Brain imaging studies shed new light on social behaviors such as empathy and team flow. The findings provide new understanding of the neural basis of social behaviors and conditions involving social dysfunction.
According to a new study, brain scans may be able to predict how well a person with social anxiety disorder will respond to specific treatments.
The activity of different populations of neurons in the amygdala governs whether mice interact with their peers, or indulge in self-centered behaviors.
What is usually seen as pathology may aid survival of the species. Worrying may have evolved along with intelligence as...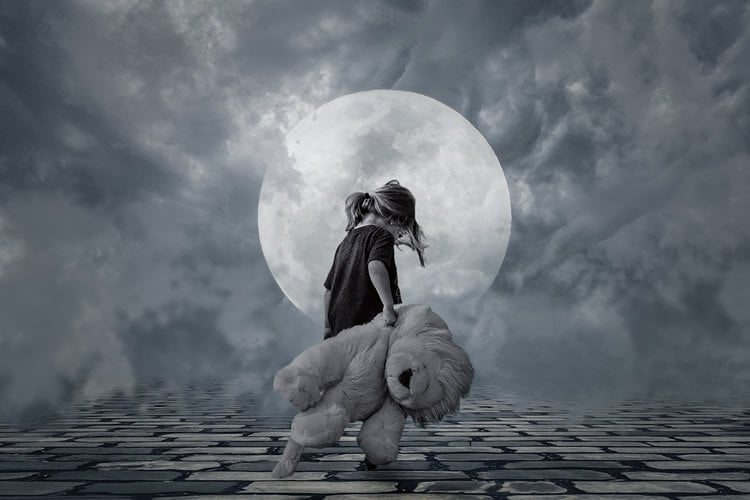 Rejection from fathers may lead to an increased risk of social anxiety and loneliness in children and teens, a new study reports.
According to a new study, several anxiety disorders share a common underlying trait; a fear of the unknown.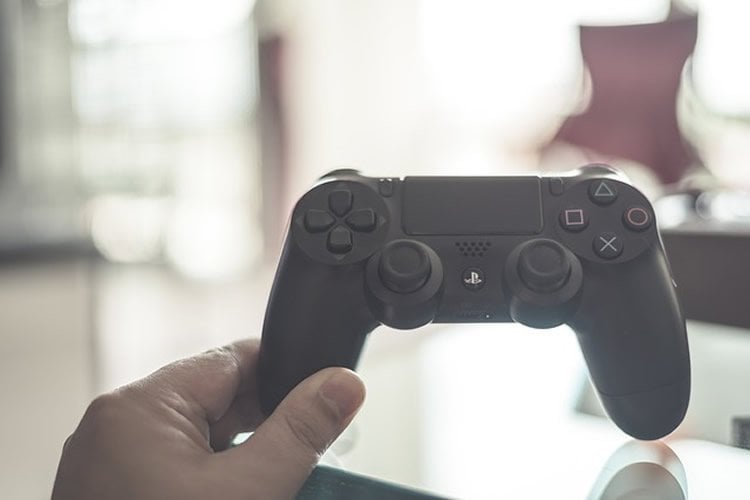 A new study reveals heavy video gaming may not result in social anxiety or feelings of loneliness if players are socially engaged in social media or instant messaging.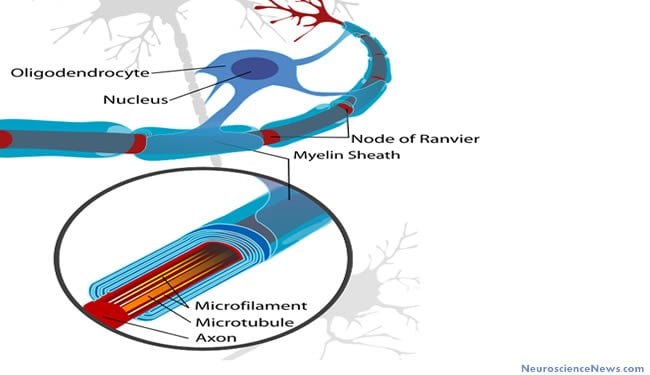 A study shows social isolation during early life prevents the cells that make up the brain's white matter from maturing and producing the right amount of myelin, the fatty "insulation" on nerve fibers that helps them transmit long-distance messages within the brain.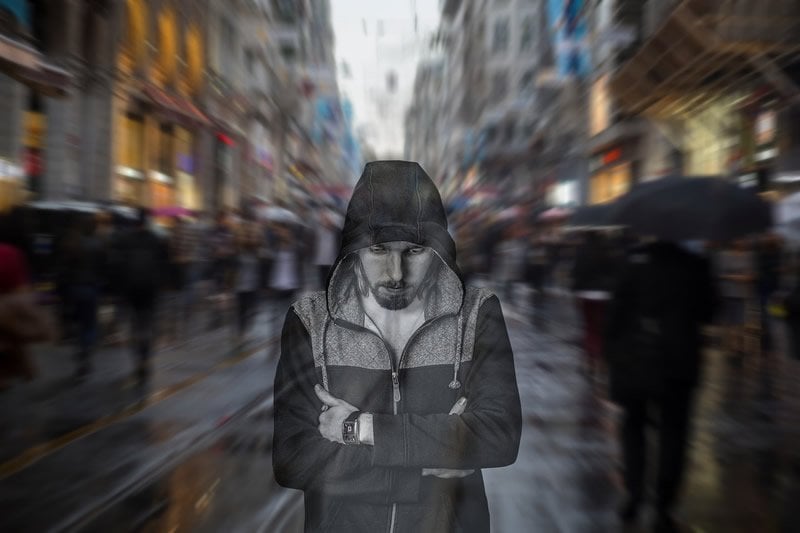 Study reports the balance between serotonin and dopamine may be a risk factor for a person developing social anxiety disorder.