Children who snore while they sleep have thinner gray matter in several areas of the frontal lobes. Significantly, the reduction in gray matter correlated with behavioral problems associated with sleep apnea. Some behavioral problems experienced include hyperactivity, increased aggression, and attention deficits.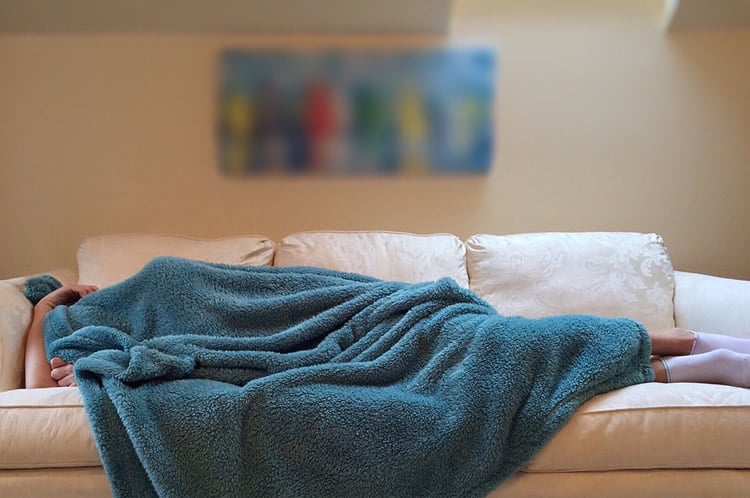 Many myths associated with sleep may be detrimental to health, a new study reveals. Contrary to popular belief, drinking alcohol is unhealthy for sleep as it reduces the ability for deep sleep states, and sleeping five hours a night can result in a serious health risk.
Researchers provide some revealing facts about sleep and debunk myths about sleep problems.
Researchers have identified a mechanism that helps rouse the brains of mice suffering from simulated sleep apnea. The findings could help develop new treatments for people with obstructive sleep apnea and provide new insights into SIDS.