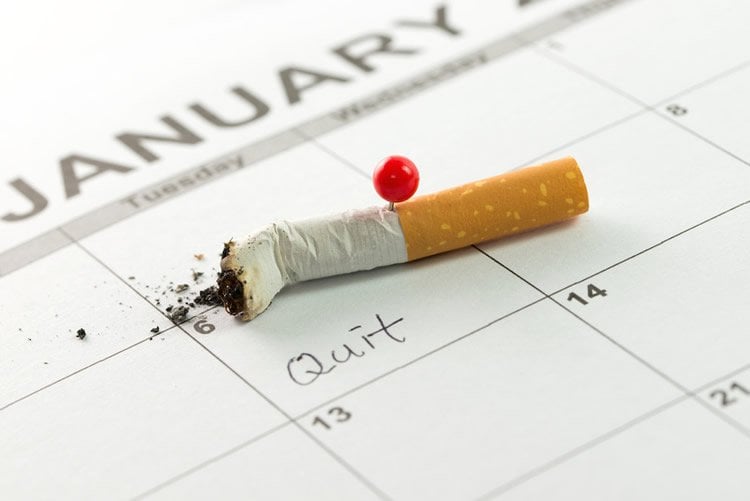 Penn State researchers report nicotine withdrawal may blunt working memory and cognitive processing.
Researchers discovered a part of the brain involved in future behavioral changes, the dorsomedial prefrontal cortex, had greater activation when smokers were exposed to anti-smoking messages with stronger arguments as opposed to weaker arguments.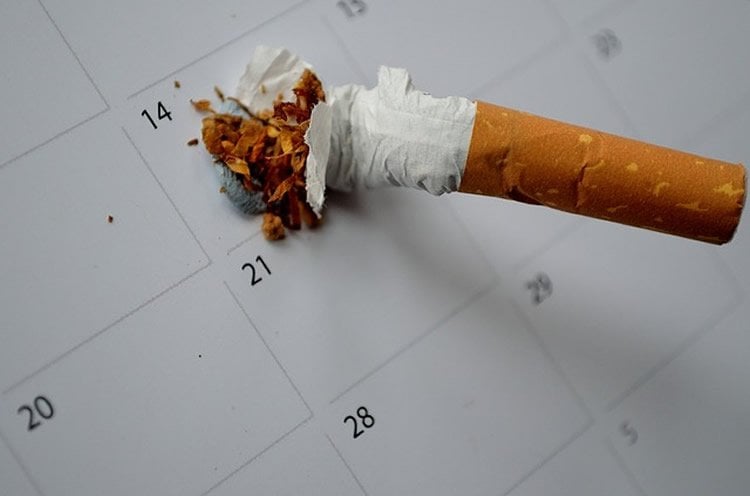 Researchers identify an aspect of brain activity that helps to predict the effectiveness of a reward-based strategy as motivation to quit smoking.
Researchers report depression and anxiety may be as detrimental to your health as smoking or obesity. The study found those with anxiety of depression are at a 65% increased risk of stroke, 87% increased risk of arthritis and 64% increased risk of stroke, compared to those without the disorders.
Smoking remodels the gene expression of lung cells so that the ACE2 gene is more highly expressed in goblet cells. The effects of smoking on ACE2 pulmonary expression indicates an increase in the overall entry points for coronavirus and increases the risk for viral binding and entry of COVID-19 into the lungs.
Over the past few years, brain training programs have grown in popularity with claims of helping to improve memory and cognitive function. However, a new study in the Journal of Neuroscience reports a popular commercial brain training system had no effect on cognitive function beyond practice effects on the training tasks. They system also had no effect on decision making.
Using a nicotine patch may help improve mild memory loss in older adults, according to a study published in the...
A new study links prenatal smoking with a significantly increased risk of a child developing ADHD later in life. The study found higher cotinine levels in the mother's blood during pregnancy increased the risk of her child being diagnosed with ADHD three fold.