Older adults who feel more positively about aging tend to have more fulfilling love lives, a new study reveals.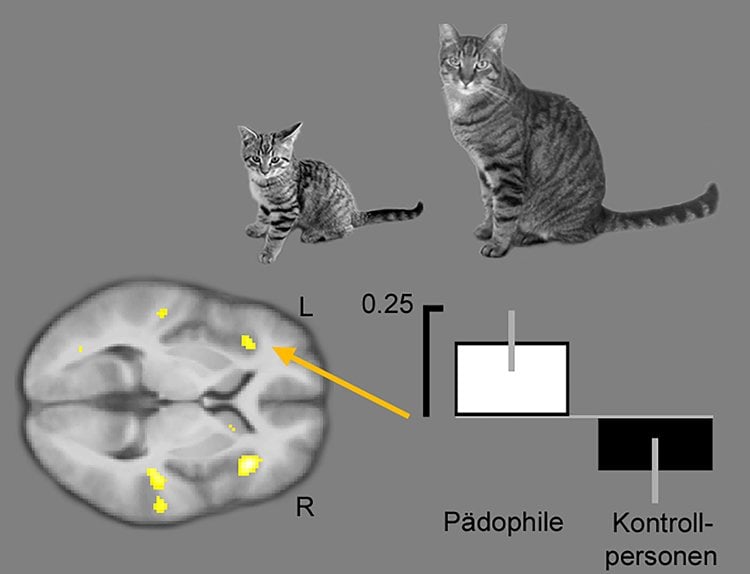 A new study reveals pedophilic men have increased activity in the left anterior insular cortex when viewing images of young animals.
Former NFL players who received a concussion while playing are more likely to report low testosterone and erectile dysfunction. Researchers speculate the reason could be damage to the pituitary gland caused by concussion may spark a cascade of hormonal changes.
Study implicates dysregulation of epigenetic mechanisms of both DNA methylation and microRNA activity, in addition to oxytocin to hypersexuality.
Study reveals one in five woman have at least one female sexual dysfunction (FSD). The most common FSD is low sexual image, followed by problems with arousal and desire.
Having a negative perception of your body image correlates to an increased risk of sexual dysfunction. However, researchers report a positive body image is associated with greater pleasure when it comes to intimacy.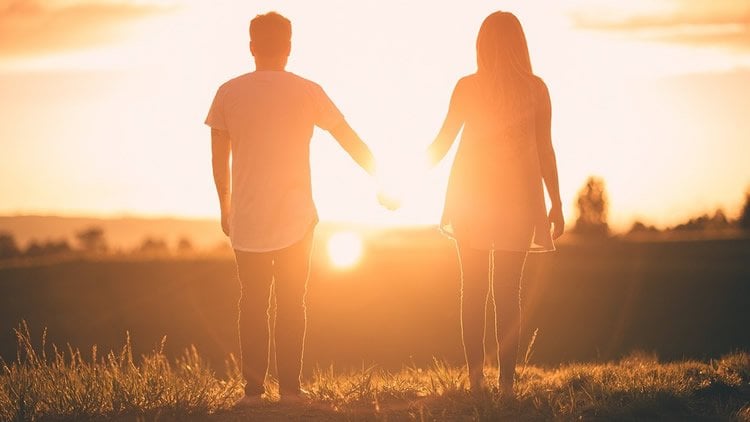 Transcutaneous electric nerve stimulation, a treatment commonly administered for bladder dysfunction, appears to improve sexual response in women who suffer female sexual dysfunction.