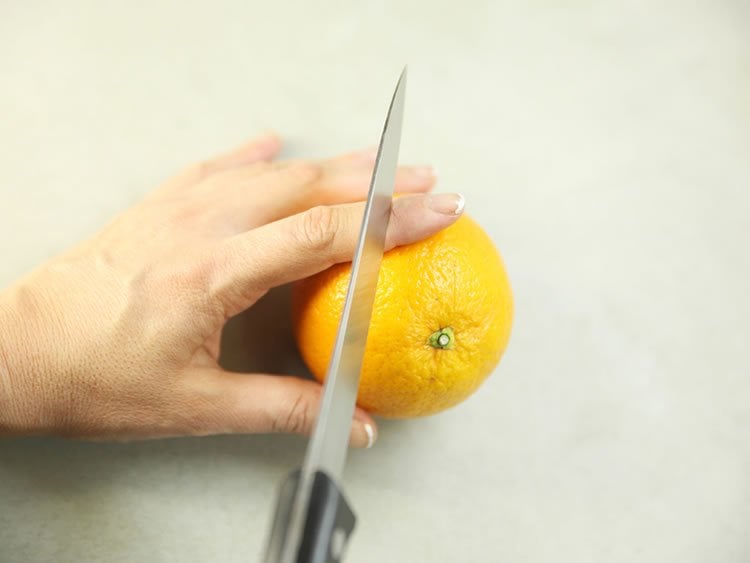 Researchers report pain is a multi-layered gradual event, consisting of sensation and emotion.
Researchers have identified a specific neural circuit and neuropeptide responsible for relaying the sensation of a pleasant touch from the skin to the brain.
Researchers have identified two distinct processes that are triggered in the brain when a person is exposed to prolonged or repeated sensory input.
Older adults with a higher ability to process sensations, including vision, olfaction, hearing, and touch, had half the risk of being diagnosed with cognitive decline than their peers who were less capable at sensory processing tasks.
Study demonstrates the importance of a specific type of connection between neurons and may also explain how ketamine shows promise in treating depression.
Study reveals the loss of smell and taste associated with the Delta wave of COVID-19 infection was a prevalent symptom and not prevented by the vaccines. Many who contracted COVID during the earlier phases of the disease experienced loss of taste and smell for months following infection.
Researchers identify network inefficiencies in the auditory cortex by the age of 6 months in infants who go on to be diagnosed with autism.
Researchers from McGill University shed light on how motor signals help sharpen our ability to decipher complex sound flows.
Study may provide clues as to why seemingly healthy babies born prematurely often face higher risks of developmental delays.
Researchers demonstrate how the transmission of sensory information from one cortical area to connected areas depends on the specific task at hand and goal directed behavior.