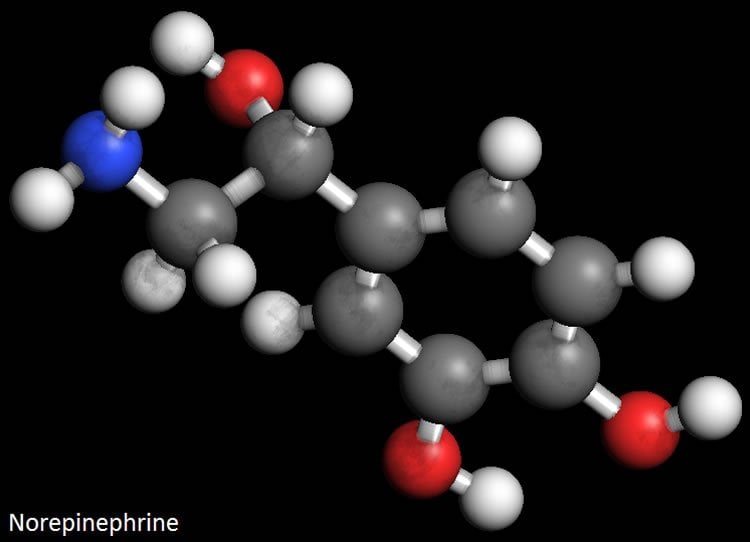 According to a new study, norepinephrine has a direct and unexpected role in auditory processing of complex sounds.
ASMR could serve as an intervention for those with elevated levels of neuroticism and anxiety, a new study finds.
Sensory processing difficulties associated with ASD, ADHD, and PTSD often result in 'meltdown' behaviors. While researchers are making headway into discovering the mechanisms behind sensory dysfunction, many in society do not understand the implications of the disorder. Researchers tackle how to prevent meltdowns associated with sensory processing disorders, and consider how social inclusion can help break the stigma.
Sensory patterns of children on the autism spectrum, and those who had ASD traits but were not diagnosed, grew stronger over time.
A new study reveals how three proteins associated with autism and other brain disorders, help to wire up specific areas of the brain responsible for sensory processing.
Studying bats, researchers discover how the sense of touch plays a key role in powered flight.
Single neurons conveying visual information about two separate objects in line of sight do so by alternating signals about one object or the other. However, when the two objects overlap, brain cells detect them as a single entity.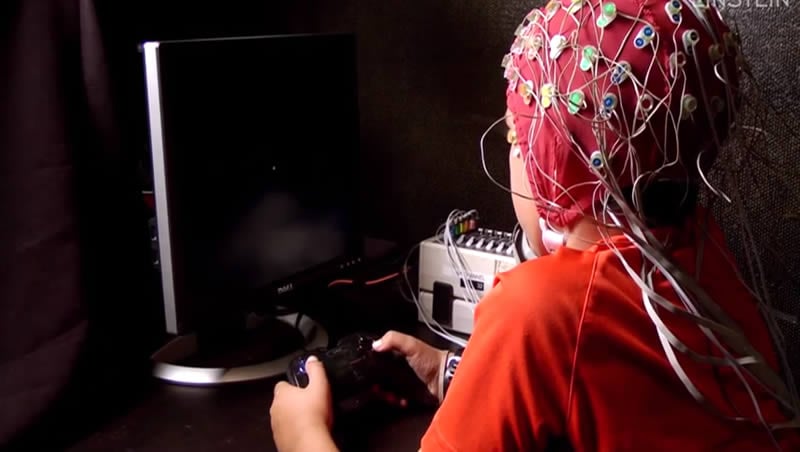 Researchers suggest measuring how fast the brain responds to sounds and sights may help with earlier diagnosis of ASD.