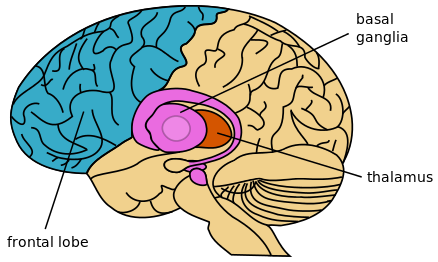 Models of the human brain, patterned on engineering control theory, could assist researchers control neurological diseases, according researcher who is using mathematical models of neuron networks from which more complex brain models emerge.
People who experience "brain fog" and other neurological problems following COVID-19 infection may be suffering from PTSD, researchers report.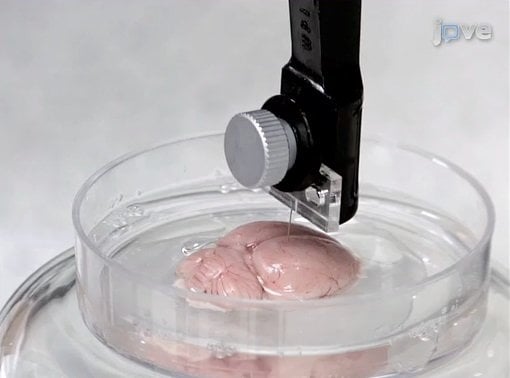 New brain implant technologies could help bioengineers create a device which can withstand the physiological conditions in the brain on a long-term basis.
PTSD impairs ability to recognize emotions from facial expressions. Facial expressions convey strong cues for someone's emotional state and the...
A new survey of stroke survivors has shown that those with post-traumatic stress disorder (PTSD) are less likely to adhere to treatment regimens that reduce the risk of an additional stroke.
Researchers find the infant brain does not control its blood flow in the same way as the adult brain. The findings could change the way researchers study brain development in infants and children.
Scientists have come up with new insight into the brain processes that cause the optical illusion below The yellow jacket...
MicroRNAs key to memory and learning process. Studying tiny bits of genetic material that control protein formation in the brain,...
The new approach could have implications for many genetic diseases. While RNA is an appealing drug target, small molecules that...