A new theory suggests consciousness is a state tied to complex cognitive operations, and not a passive basic state that automatically prevails when we are awake.
Exposing crocodiles to a variety of auditory and visual stimuli while in an MRI, researchers discover their brain processing patterns resemble that of other mammals and birds. The researchers speculate the fundamental mechanisms of sensory processing were formed at an early evolutionary stage.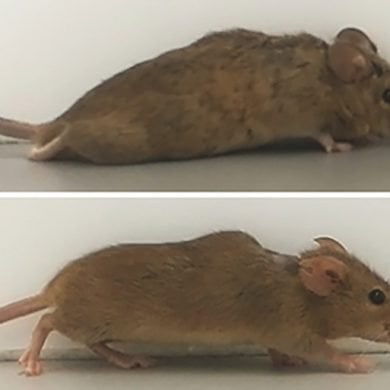 Protein hyper-interleukin-6, a "designer protein" that has to be produced via genetic engineering, enabled a paralyzed mouse to walk again.
The use of social media sites such as Facebook does not directly lead to an increased risk of depression. However, social media can trigger depression in users if they post passive content.
Mice lacking a specific serotonin receptor unlearn fear faster than those with the receptor. The findings open the door to the development of new treatments for PTSD and other disorders associated with fear.
People who play video games for more than 15 hours per week performed better in learning tasks and showed increased activity in brain areas associated with memory than non-gamers, a new study reports.
An EEG study of couples embarking on romantic gestures, such as hugging and kissing, reveal positive emotions are mainly processed in the left hemisphere of the brain.
Researchers use neuroimaging technology to identify brain differences between those who procrastinate and those who are doers. The study reveals people with poor action control have a larger amygdala, and the connection between the dorsal ACC and amygdala is less pronounced.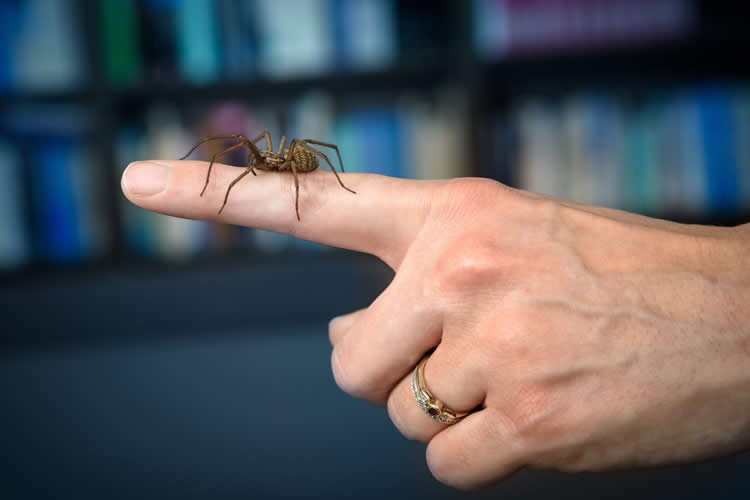 Cortisol administration after exposure has no beneficial effects for patients suffering from phobias or anxiety disorders. Arachnophobics who received cortisol following exposure were more likely to relapse when they encountered spiders in a different context.
Our brains make predictions based on experience during episodes of learning. Researchers found expectations during the predictions affect the activity of various brain networks.