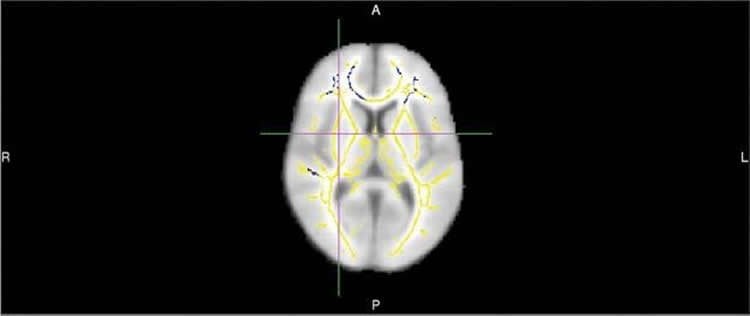 Using neuroimaging technology to examine white matter tracts in the brain, researchers were able to diagnose Alzheimer's disease with 95% accuracy.
A new study reports short term sleep deprivation in the context of 24 hour shifts can lead to an increase in blood pressure and heart rate.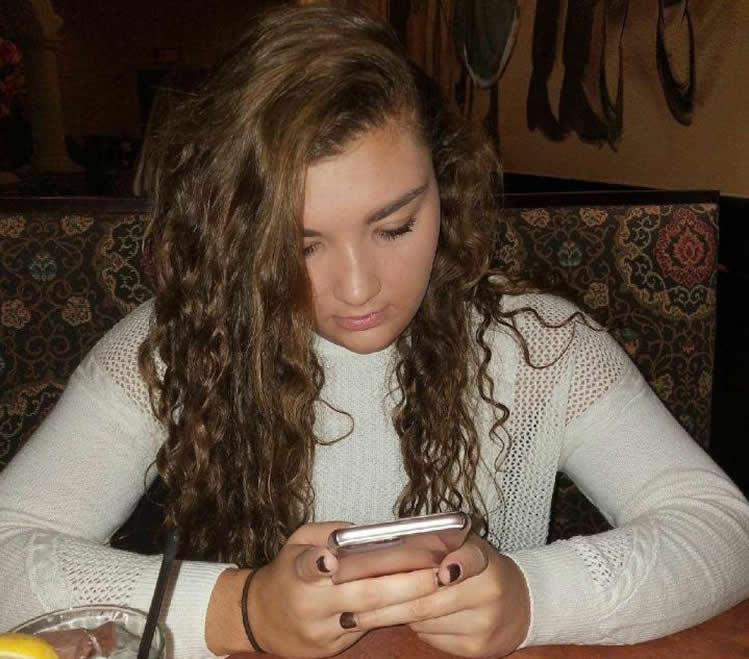 Smartphone and internet addiction appears to have an impact on brain chemistry. A new study reports the ratio of GABA to Glx is significantly increased in the anterior cingulate cortex of teens who are addicted to their smartphones.

Researchers report people who are diabetic or who smoke are more likely to have calcification in the hippocampus. The study hypothesized hippocampal calcification may contribute to cognitive deterioration and brain atrophy.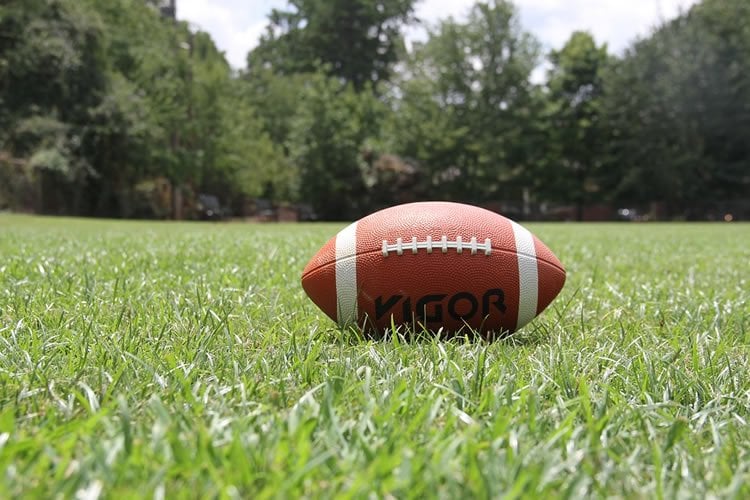 Following just one season, children who have a history of concussion and high impact exposure as a result playing football undergo significant brain changes, researchers report.

A new study published in Radiology reports people with Parkinson's disease show significant abnormalities within the visual system. Neuroimaging helped researchers identify alterations of optic radiation, optic chiasm volume reduction and a decrease in white matter concentration in Parkinson's patients.
Carriers of the ADAD Alzheimer's-associated genetic mutation have lower structural connectivity in the frontoparietal control network.