Prader-Willi syndrome, a genetic disorder characterized by an insatiable appetite, is associated with the loss of non-coding RNAs; resulting in dysregulation of the circadian and metabolic genes.
Researchers have uncovered a mechanism which guides the wiring of neural circuits in a developing brain.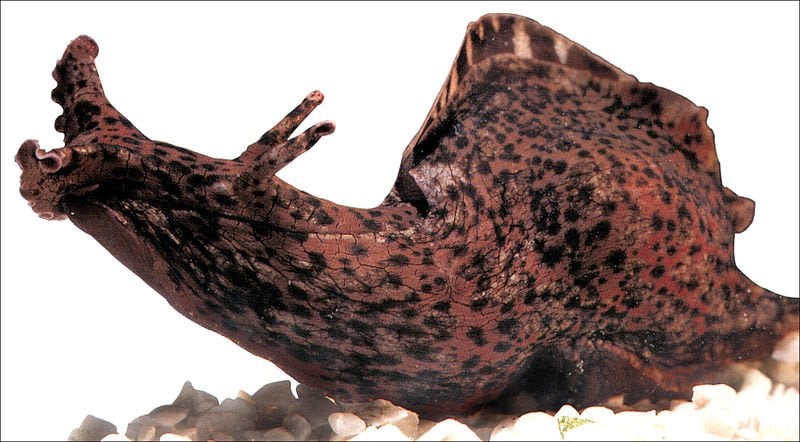 Researchers question why numerous different RNAs are transported to synapses. One reason, they suggest, is that they are stored to later help maintain long-term memory.
A new study ties mutations in two genes to the death of nerve cells in amyotrophic lateral sclerosis (ALS) and other related neurodegenerative diseases.
Researchers discover a three molecule complex could be a target for treating Huntington's Disease, a genetic and currently incurable brain disease which causes movement disorders and dementia.
UC Santa Barbara scientists turned to the simple sponge to find clues about the evolution of the complex nervous system...
Lack of regulator can cause neural tube defects. Researchers at the University of Colorado School of Medicine have found that...