Babies are sensitive to language patterns in the soothing rhymes their parents sing them.
Researchers report we recognize patterns in music automatically, even with no musical training.
According to researchers, drumming for an hour a week helps improve learning at school for children on the autism spectrum. The study reports drumming not only improves dexterity, rhythm and timing for those with ASD, it also helps improve concentration and enhances communication with peers.
Researchers reveal lullabies help sooth both baby and mom simultaneously. Additionally, playing music to babies help increase their attention and positive displays of emotion to their mothers.
According to researchers, the brain is more biased toward certain musical rhythms than others.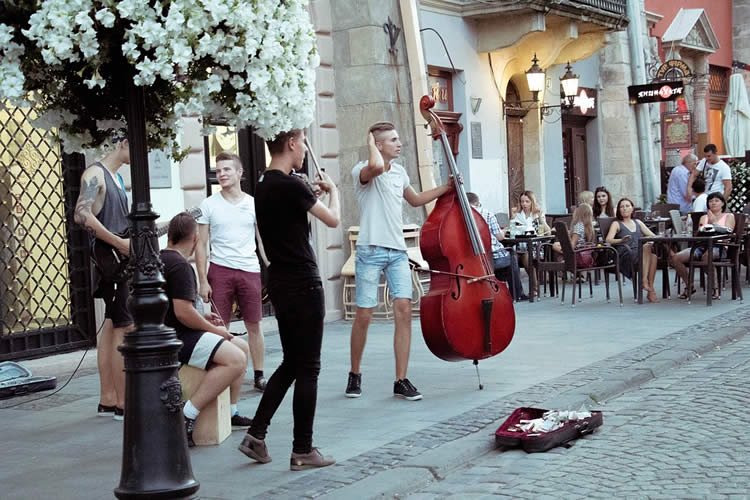 A new study evaluates whether musicians have an advantage in understanding speech compared to those without musical training.
A new mathematical model can predict how the brain reacts when learning a rhythmic beat. The model shows how a neural network can act as a 'neural metronome' by estimating time intervals between beats within tens of milliseconds. The metronome relies on gamma oscillations to keep track of time.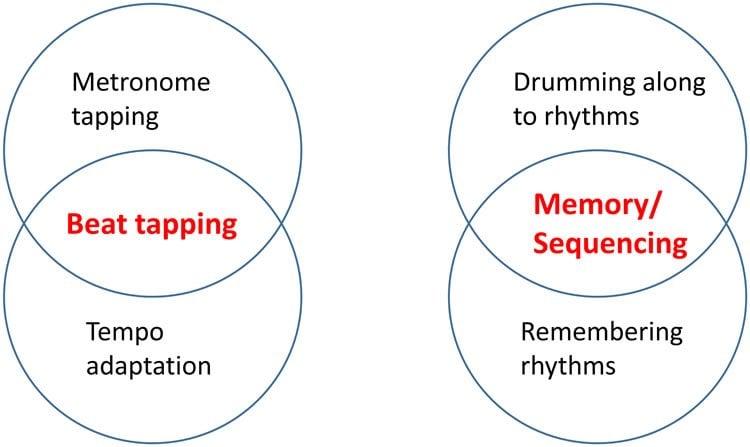 According to a new study, the ability to tap along to a beat and the ability to remember rhythms appear to be unrelated skills.
Seals can distinguish between and react differently to changes in rhythm. The findings shed new light on musicality.
Regardless of musical training, a person's brain synchronizes with the rhythm of music, but musicians' brain responses are much stronger and more resistant to distraction.