Using animal models, researchers demonstrate a potentially effective approach to treating blindness associated with genetic conditions by using mRNA and lipid nanoparticles.
A new, lasting consequence of COVID-19 infection has been identified. Researchers report they have identified significant abnormalities in the eyes of those with severe coronavirus infection.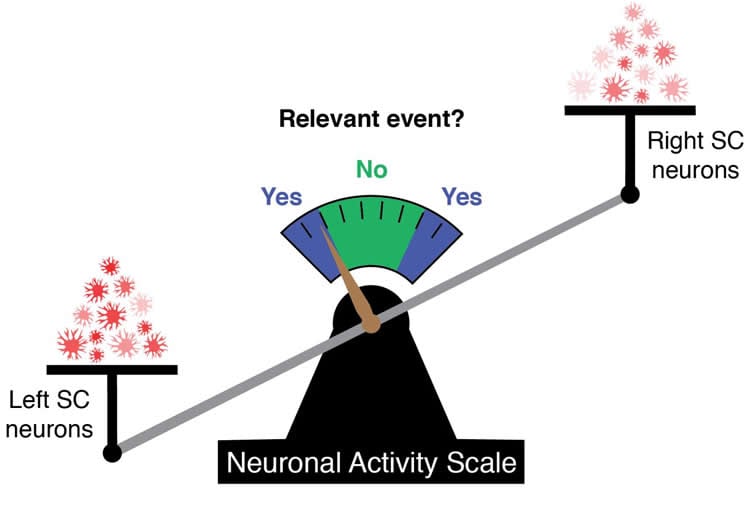 Differences in activity between the left and right superior colliculi help researchers predict whether an animal was seeing an event.
Developmental processes are increasingly well-characterized at the molecular and cell biological levels, but how more complex tissues and organs involving...
Researchers report the retina may provide clues as to those at risk of developing Alzheimer's disease. A new study reports amyloid plaques have been discovered in peripheral areas of the retina in Alzheimer's patients. The amount of retinal plaques correlated with the amount of amyoid plaques in specific brain areas.
In uveitis, microglia facilitates the entry of inflammatory immune cells into the retina, enabling the host immune responses to attack cells not normally recognized by the immune system.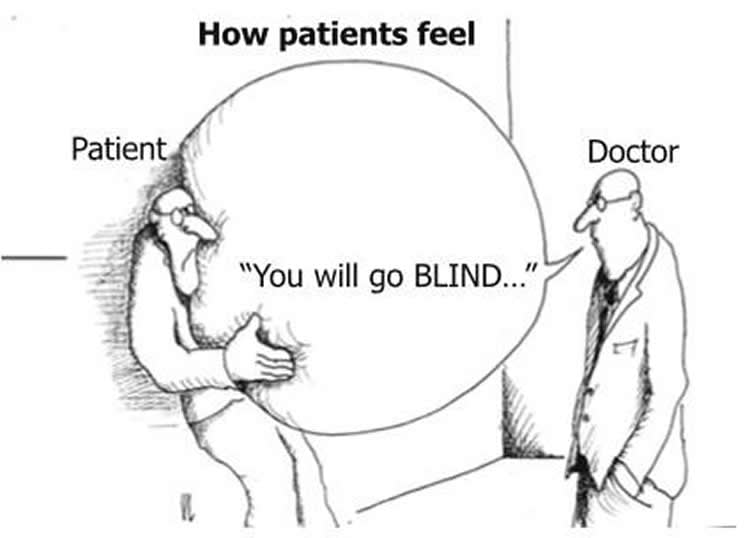 Researchers report persistent psychological stress can contribute to the development and progression of vision loss.
A team of researchers used CRISPR, a new gene editing technology, to repair a genetic mutation responsible for retinitis pigmentosa.
Researchers say adaptive optics enables direct imaging of neural tissue, which could lead to earlier detection of diseases that affect eye tissue.