Adults who played Pokemon video games as children had preferential activation in the visual system for Pokemon character, researchers report. The finding shed light on the development of the visual system and categorization in the brain.
Using animal models, researchers demonstrate a potentially effective approach to treating blindness associated with genetic conditions by using mRNA and lipid nanoparticles.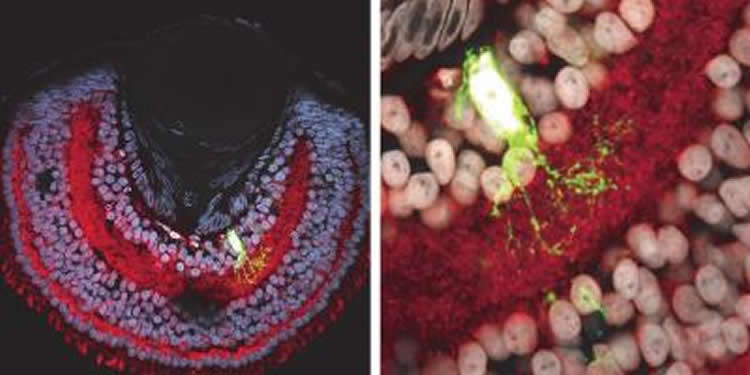 Researchers report activating cannabinoid signalling can increase activity in retinal ganglion cells.
Researchers have discovered a mechanism of color vision that could answer long standing questions, such as why a dimly lit night sky has a bluish cast.
The visual system adapts to the loss of photoreception by increasing sensitivity but simultaneously becomes deleteriously hyperactive. The findings could lead to new therapies to protect vision or reverse vision loss.
Researchers have discovered a light sensitive opsin protein that could play a critical role in neuron maturation.
A new study uses retinal prosthetics to assess the brain's ability to process visual information years after blindness occurs.
Researchers are using a variety of techniques to better understand how the brain 'wires up'.
Researchers decipher the retina's neural code for brain communication to create novel, more effective prosthetic retinal device for blindness.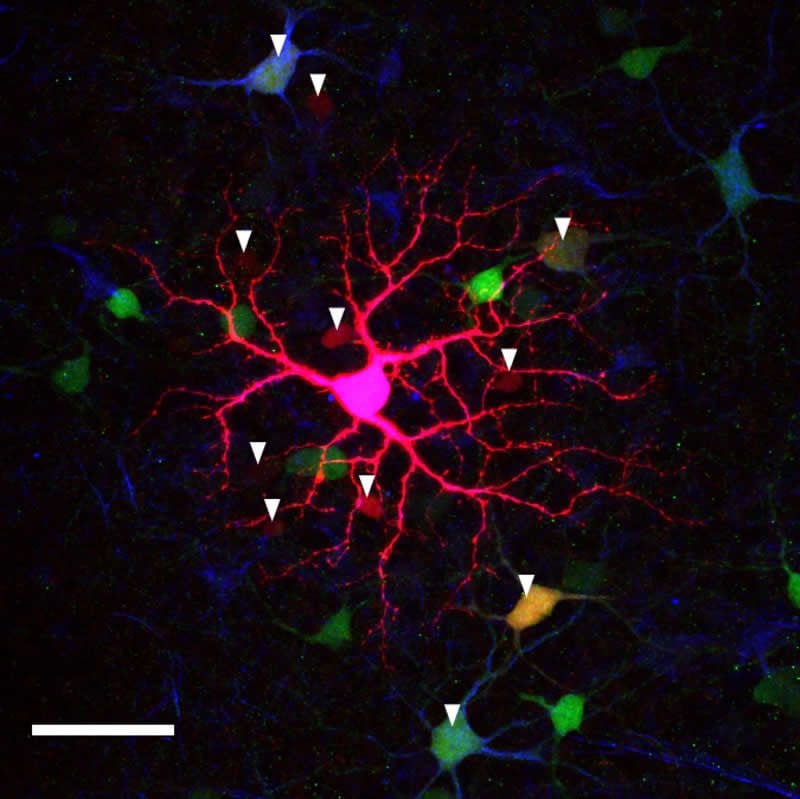 Light sensitive cells in the fetal retina communicate as part of an interconnected network, giving the retina more light sensitivity during development that previously believed.