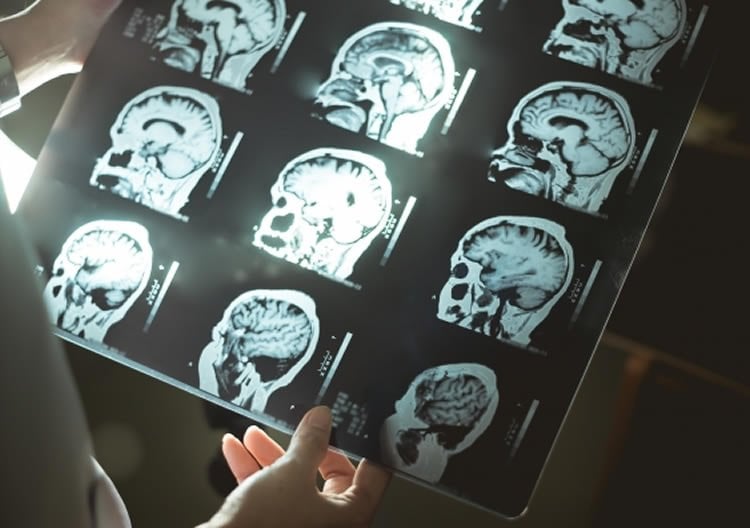 A new study reports our level of brain activity while at rest is linked to our ability to perform well in cognitive tests.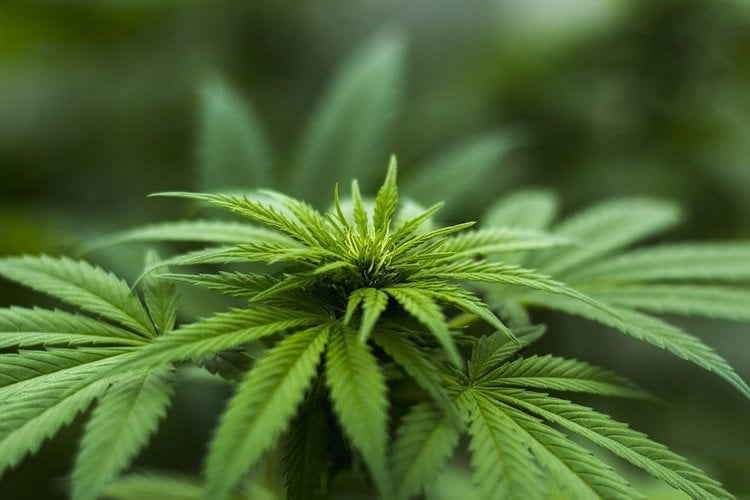 Researchers report cannabis users exhibit increased synchrony in cortical regions during resting state than those nonusers. The study also reports cannabis users show greater cortical communication in the frontal regions of the brain.
Brain activity while in a resting state can predict how empathetic a person is. Researcher used a combination of neuroimaging data and machine learning to identify subtle patterns in brain activity associated with empathy.
Three months of transcendental meditation reduced anxiety and resulted in marked changes in connectivity between the precuneus, left parietal lobe, and insula.
A new study sheds light on how highly sensitive people process information. After experiencing something emotionally evocative, brain activity displayed a depth of processing while at rest. Depth of processing is a key feature of high emotional sensitivity.