Summary: Children whose mothers took folic acid during pregnancy demonstrated higher levels of emotional intelligence and resilience later in childhood...
A new study reports personality traits can help protect an individual's brain against symptoms of emotional distress, such as anxiety and depression.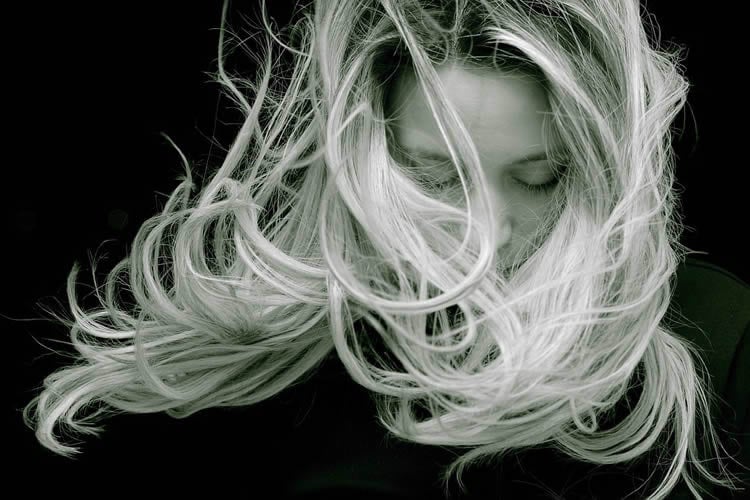 Individual differences in resting state connectivity may help explain why some people are more resilient to the effects of neighborhood violence than others.
Non-invasive brain stimulation technology may enhance the human system's ability for rapid and adaptive decision making.
Resilience fluctuates because it encompasses the way individuals respond to a variety of circumstances over time.
Improving your resilience can help boost mental health and overall well-being, researchers report.
Teaching children to be kind and practicing kindness at home improves a parent's resilience and a child's empathy.
Wisdom helps strengthen resilience and mastery to reduce stress and increase well-being, improving a person's ability to better handle later-life adversity and age-related loss.
Researchers have identified two distinct brain regions, one linked to increased and the other with decreased depressive symptoms, associated with the location of brain injuries.
A display of defensive behaviors, when faced with an aggressive mouse, predicted a smaller mouse's ability to become resilient following a traumatic event. Stimulating dopamine production in defensive smaller mice induced resilience.