Coordinated activity between the striatum and hippocampus enriches teens' ability to learn and form new memories, a new study reports.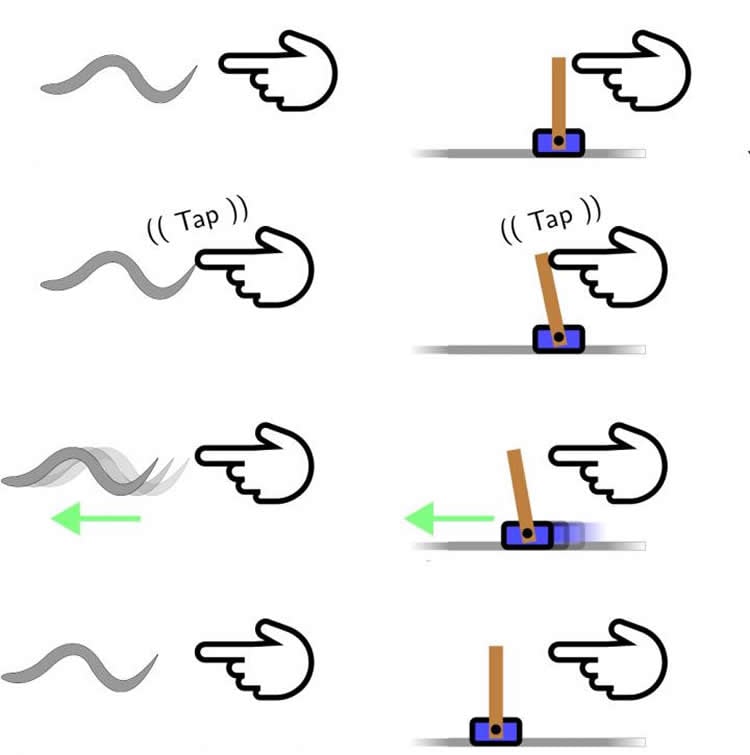 Researchers have translated the neural system of a nematode worm into computer code. The study reports the researchers have trained the virtual worm to perform an array of amazing balancing acts.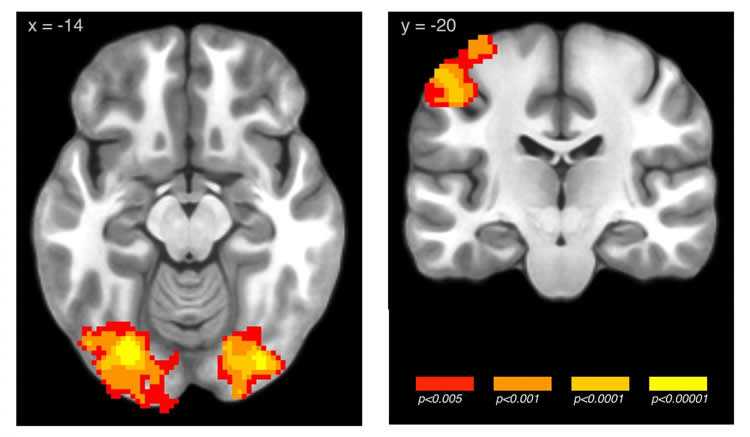 Researchers report people retain arbitrary associations when they learned the associations in short sessions spaced over a few weeks rather than one 20 minute session.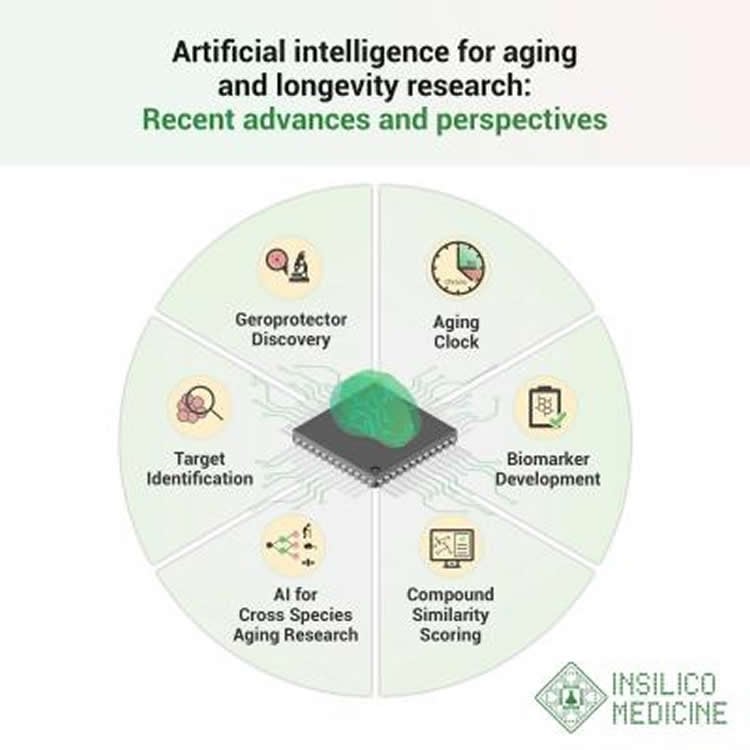 Researchers report artificial intelligence advancements may help to personalize immunotherapies and slow the effects of biological aging.
A new role for the hippocampus involving pattern separation and conjunctive representation in reinforcement learning is discussed.
A new deep learning system takes glimpses of its surroundings, representing less than 20% of a 360-degree view and infers the rest of the environment.
When faced with complex choices, people show bursts of exploration before settling into preferred options of higher value.
Neural pathways for learning differ depending on how each person has learned a new skill.
SSRI antidepressants can make users less sensitive to rewards, resulting in emotional blunting many users experience. The findings provide new evidence for the role serotonin plays in reinforcement learning.