A team of scientists from the University of Missouri created a genetically modified mouse that mimics key features of Charcot-Marie-Tooth...
When people close their eyes, they can form mental images of things that exist only in their minds. Neuroscientists studying...
The carnage evident in disasters like car wrecks or wartime battles is oftentimes mirrored within the bodies of the people...
According to a new report, two patients with Dystonia were freed from the severe debilitating effects of the disease through deep brain stimulation therapy, continued to have symptom relief for months after their devices accidentally were fully or partly turned off.
New research points to molecules which help axons to branch and grow. The study could assist in finding new treatments for nerve regeneration after injury.
Scientists have unlocked the secrets of the zebrafish's ability to heal its spinal cord after injury, in research that could...
Scientists used an electronic prosthetic system to tap into existing circuitry in the brain at the cellular level and record the firing patterns of multiple neurons in the prefrontal cortex, the part of the brain involved in decision-making. They then "played" that recording back to the same brain area to electrically stimulate decision-based neural activity. Not only did it restore function, in some cases, it also improved it.
Small phase I study suggests 'brain pacemaker' could slow progression of AD A study on a handful of people with...
Developmental processes are increasingly well-characterized at the molecular and cell biological levels, but how more complex tissues and organs involving...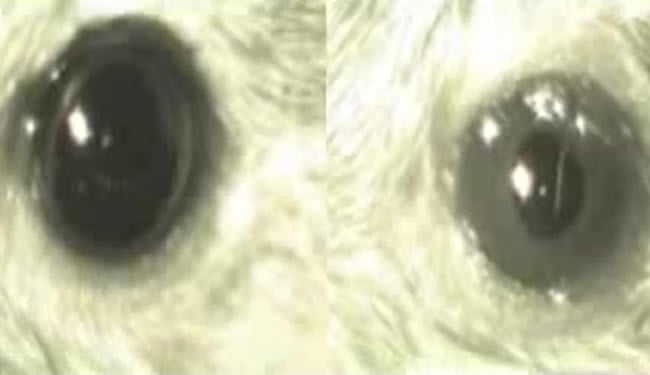 A team of University of California, Berkeley, scientists in collaboration with researchers at the University of Munich and University of Washington, in Seattle, has discovered a chemical that temporarily restores some vision to blind mice, and is working on an improved compound that may someday allow people with degenerative blindness to see again.
Neuroscientists show that HDAC2 enzyme could be a good target for new drugs. MIT neuroscientists have shown that an enzyme...